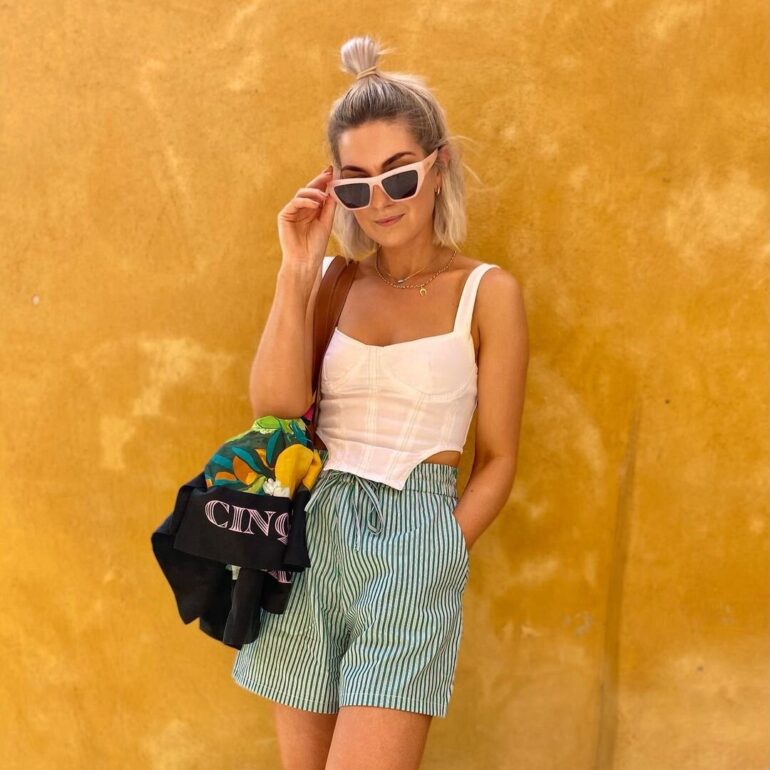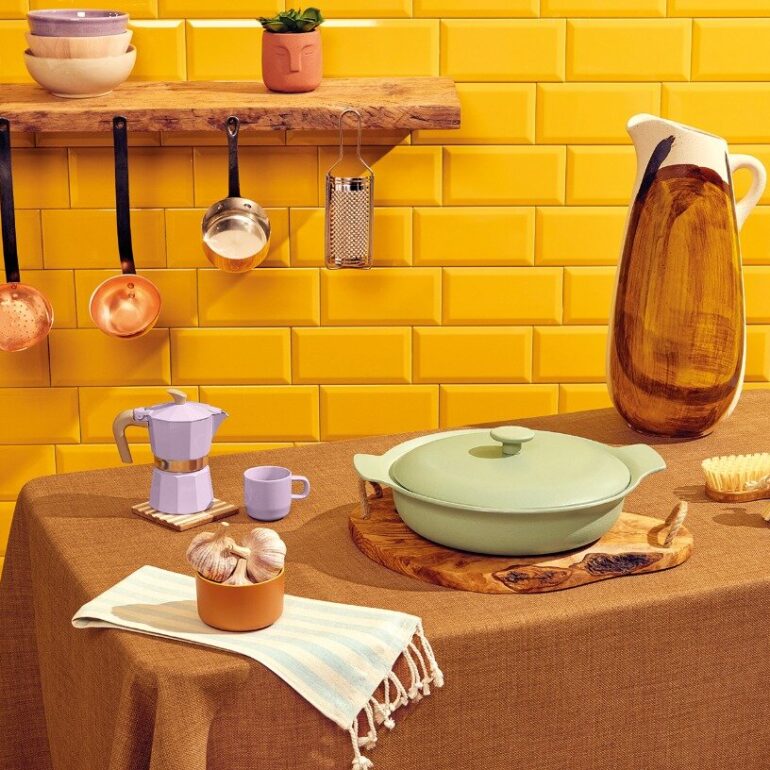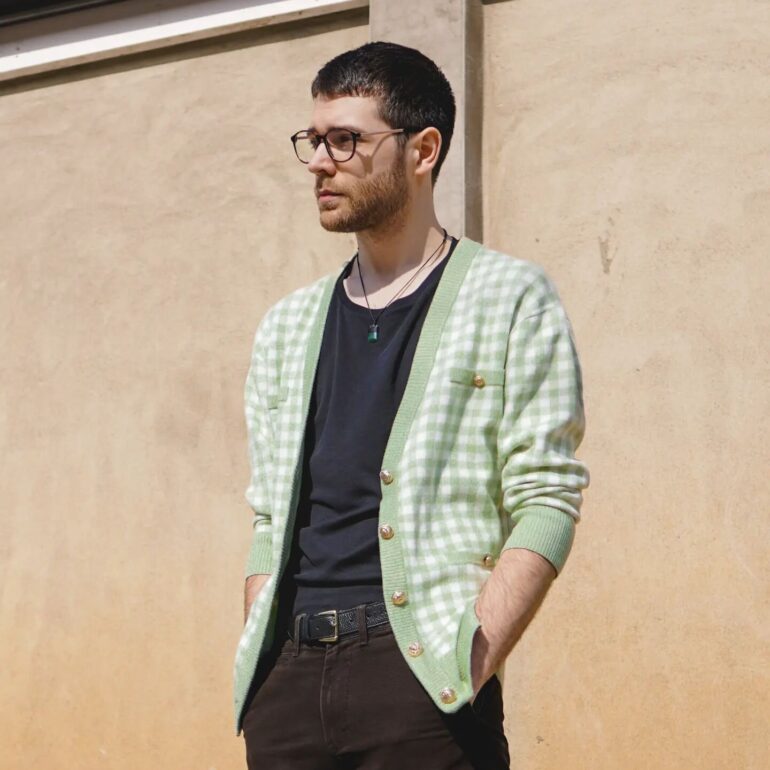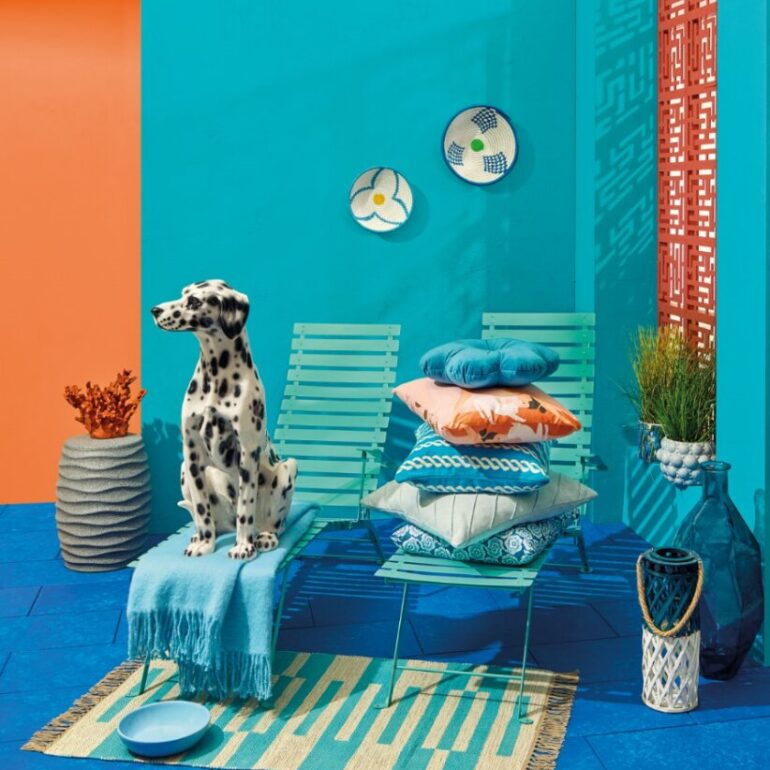 TK Maxx
From fashion clothes & accessories to homeware, beauty and gifting all at TK Maxx. At TK Maxx, we deliver an ever-changing selection of brand name and designer products at prices up to 60% less than the RRP and at a significant discount to the prices in a department store or on the high street.
TK Maxx is an off-price retailer. For us, value is a combination of brand, fashion, price and quality. Unlike traditional retailers, we generally don't do promotions, sales or other gimmicks, just exciting merchandise at amazing prices every single day. Our RRPs are independently obtained from brand owners and our suppliers, who must provide evidence of the RRP.
TK Maxx's current job vacancies at The Glass Works can be found here.
Opening Times
Mon - Fri: 9am - 6pm
Sat: 9am - 6pm
Sun: 10am - 4pm

Contact
TK Maxx, 39 The Glass Works, Barnsley S70 1GW
Further Info
tkmaxx.com