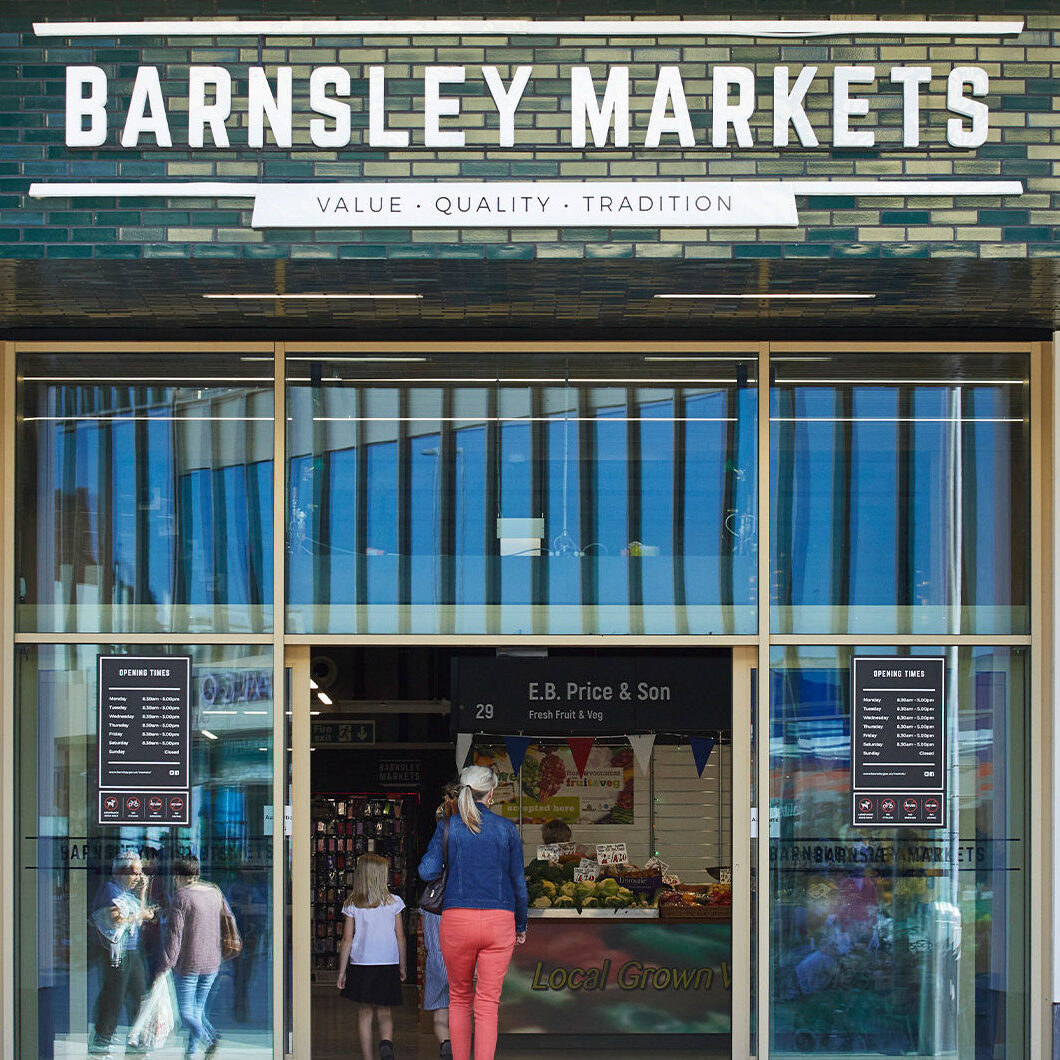 Trading aces
Brimming with fruit, vegetables and fresh produce, Barnsley Markets are the beating heart of the town centre. Alongside traditional greengrocers, butchers and fishmongers, find delicatessens selling fresh olives and sweet pastries, florists, quality clothing and footwear and essential services such as cobblers and technology specialists.
Barnsley Indoor Market is open Monday to Saturday from 8.30am to 4pm.
Barnsley Market are always looking to improve and welcome any feedback, click here to leave a review on TripAdvisor.
Barnsley Market can be found at The Glass Works, in Barnsley town centre, S70 1WA.