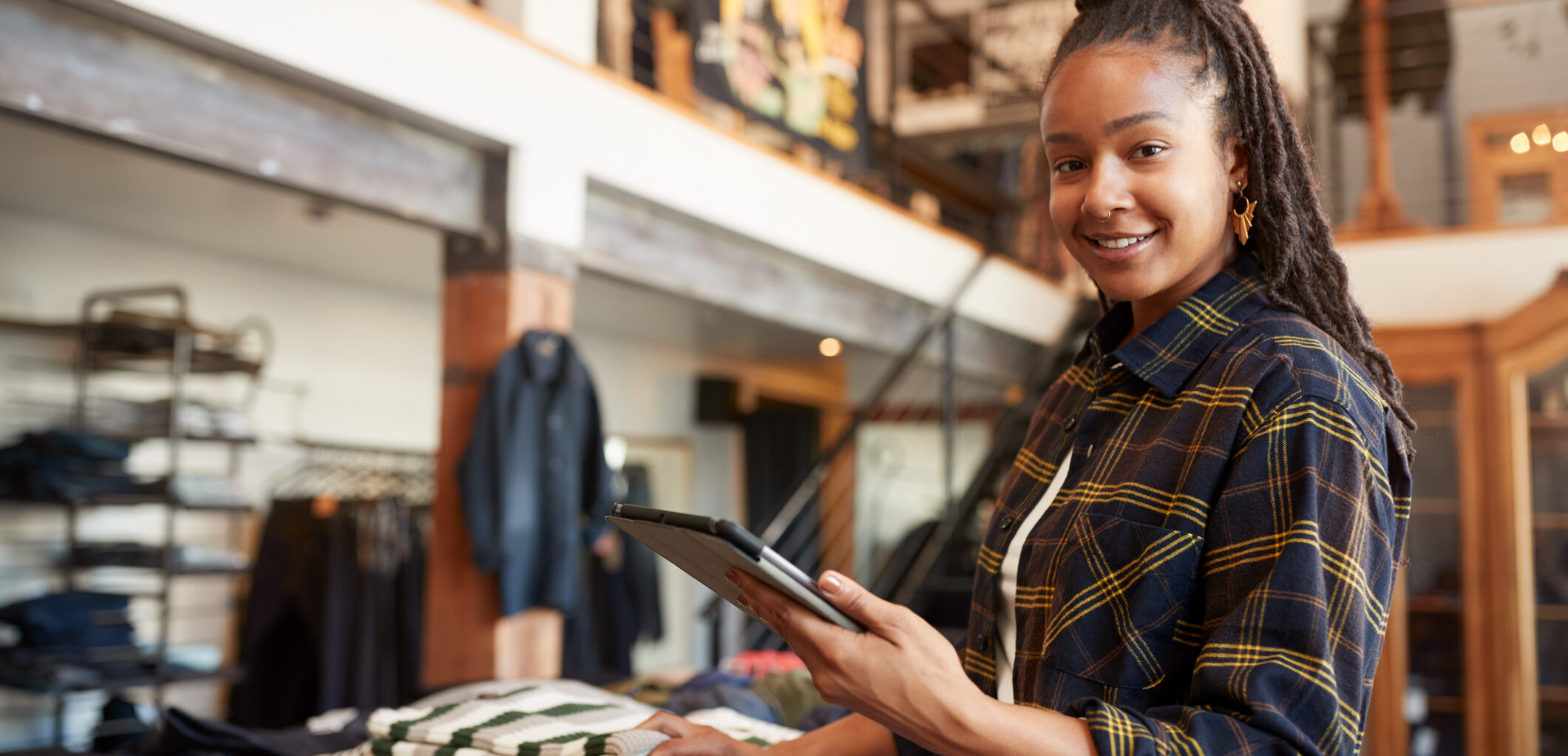 Jobs at The Glass Works Barnsley
Looking for a job in Barnsley? Do you want to be involved in The Glass Works? Check out the latest vacancies across all our stores and with the centre management team below.
As The Glass Works continues to grow, so does the number of opportunities for jobs in Barnsley. Be a part of the exciting development of the Barnsley town centre by working at one of our fantastic stores, restaurants, bars, and more. There are roles for everyone, from part-time to full time, entry-level roles to store manager positions. Find your next role and join the team at The Glass Works Barnsley!