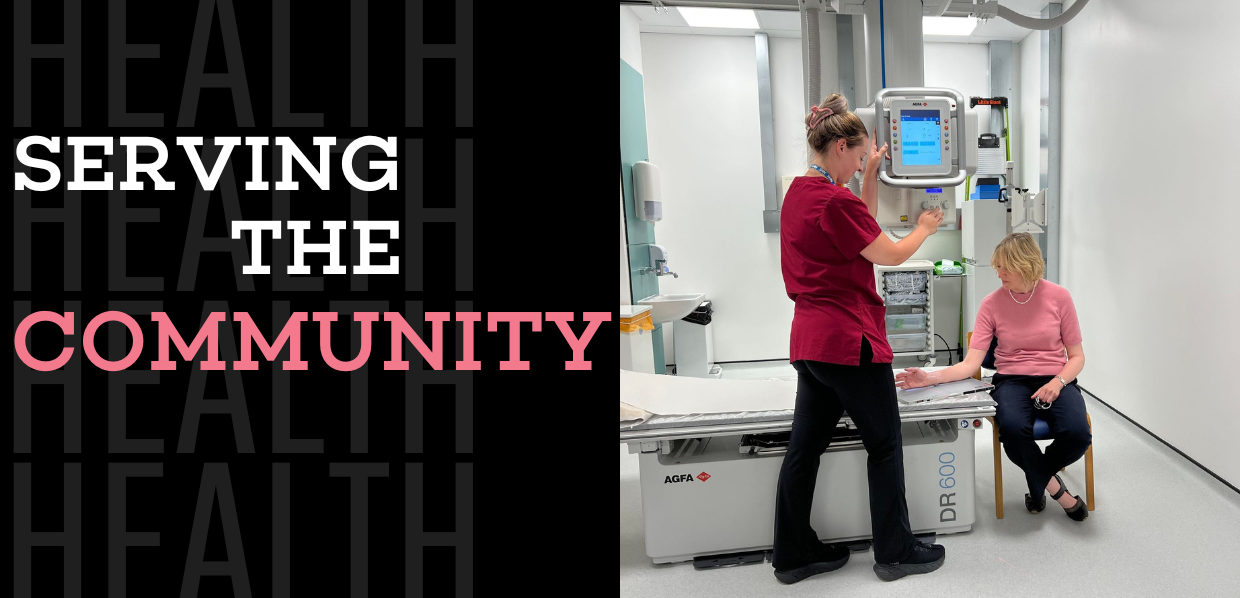 Looking to Maintain or improve your health?
Health is at the heart of towns and communities, and The Glass Works is committed to contributing to the health of Barnsley with our state-of-the-art NHS Community Diagnostic Centre providing vital testing, screening, and other services, and the fantastic Foot Health Practice keeping people on their feet.
Health isn't just about your physical health, it also includes your mental health! The Library @ The Lightbox is a great way to give your brain some exercise, get involved in some fantastic events, or take advantage of their free-to-use computers and other services.