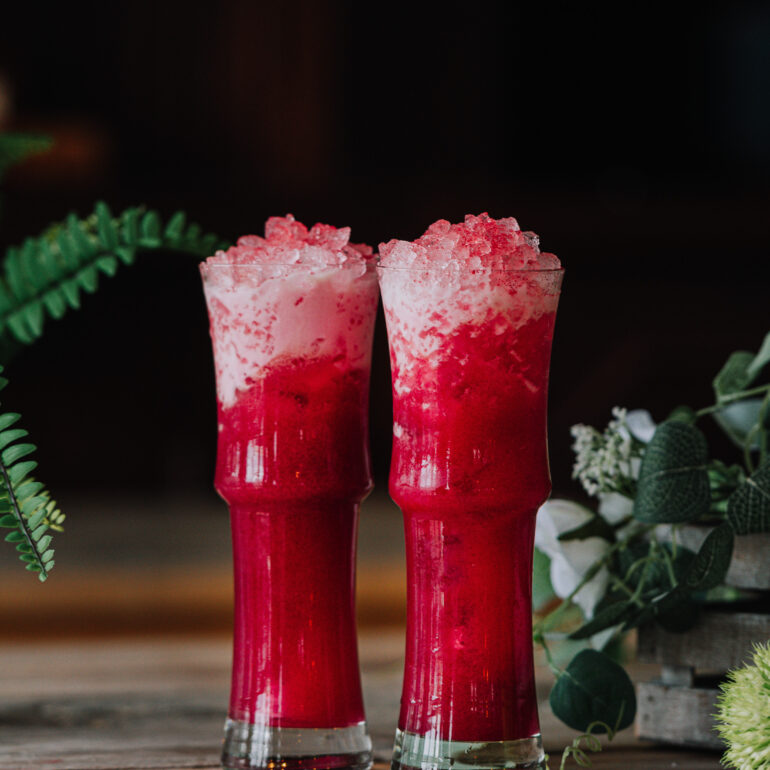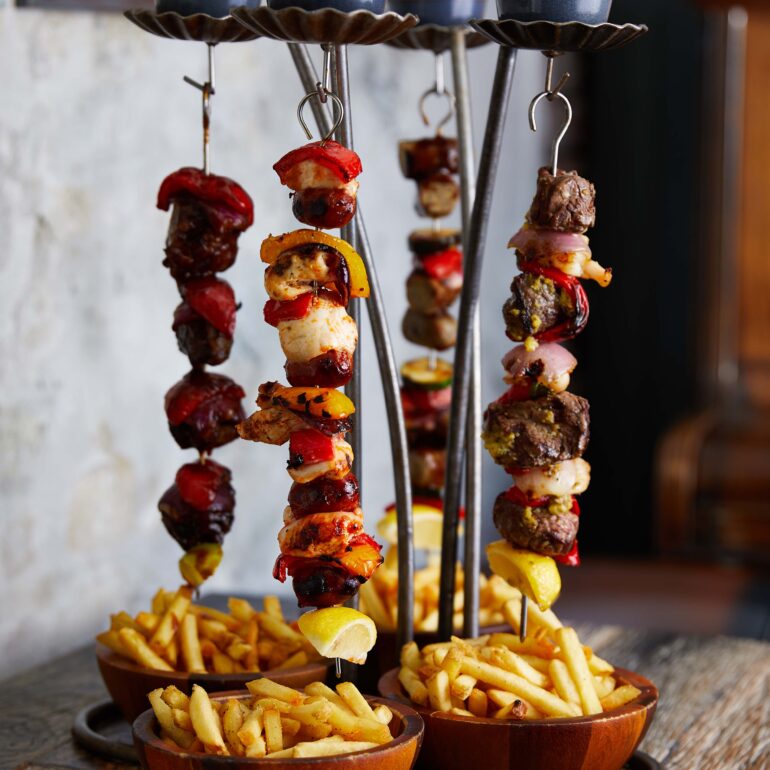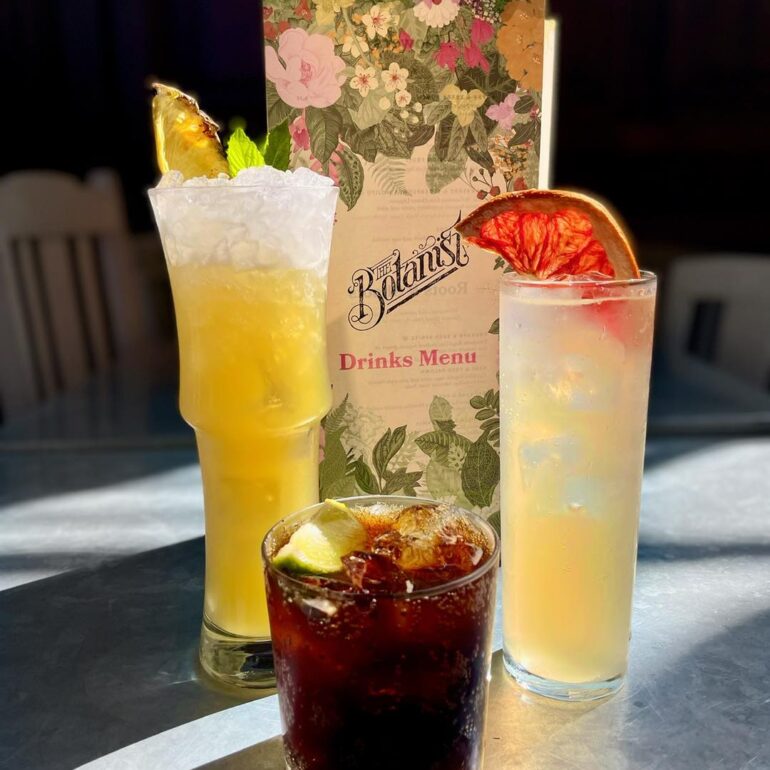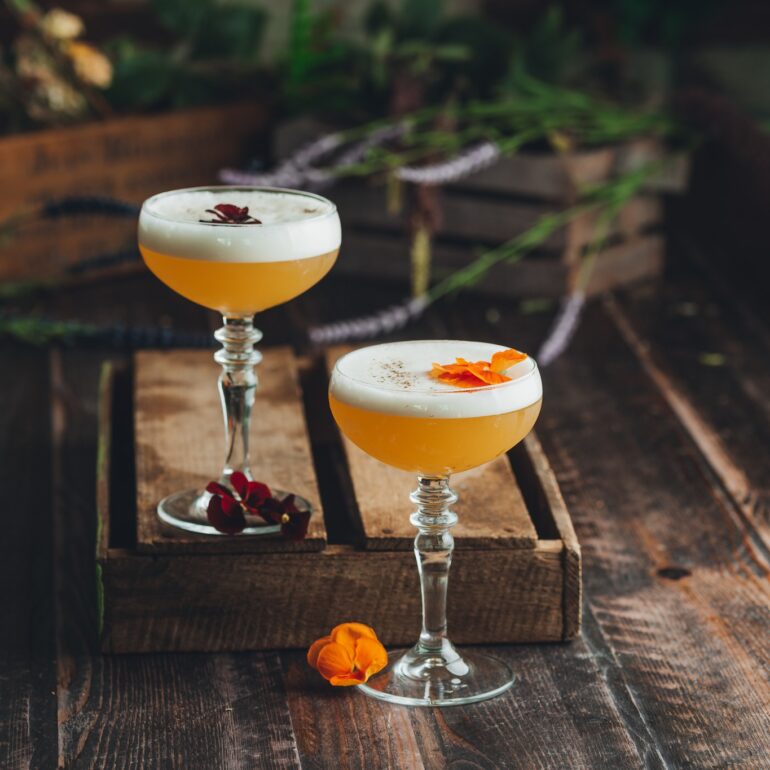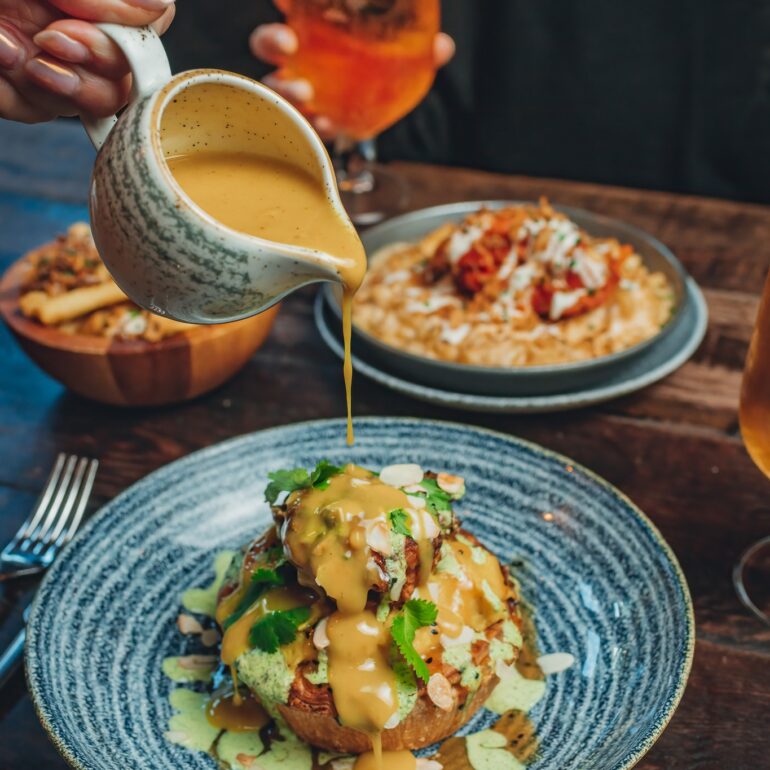 The Botanist
A place where antiques and trinkets hang from the walls, and resident botanists craft unusual concoctions. Some arrive for the live music, some for the conversation; but here at The Botanist, all can enjoy a wondrous occasion.
Explore a secret garden of food and drink, where our Botanists have foraged high and low to bring you a host of exceptional food and drink delights… sublime social times are guaranteed!
The Botanist's current job vacancies at The Glass Works can be found here.
Opening Times
Monday - Thursday: 12pm to 11pm
Friday and Saturday: 12pm to 1am
Sunday: 12pm to 11pm
Contact
34 & 36 The Glass Works
Barnsley
S70 1GW
Further Info
The Botanist