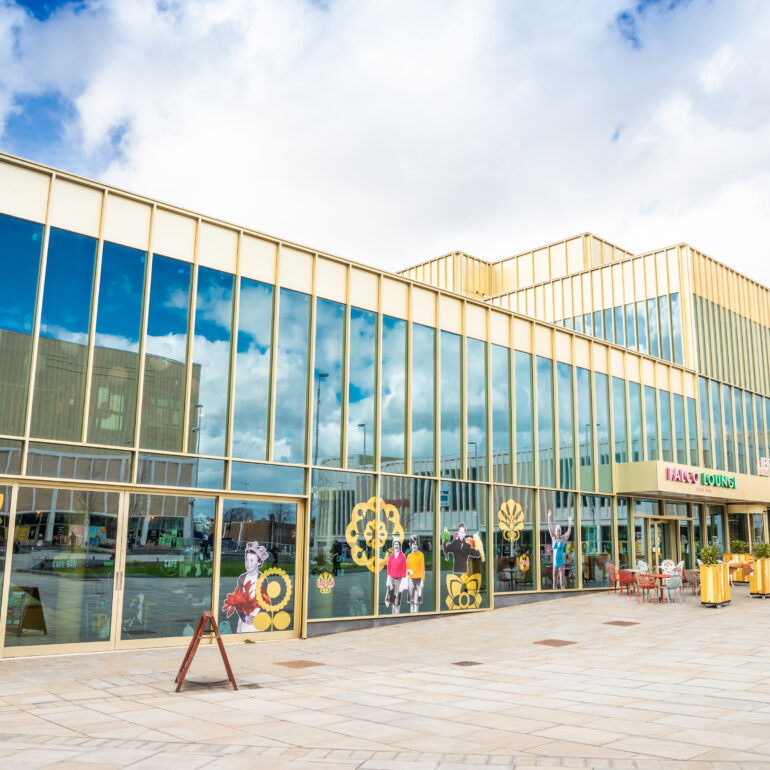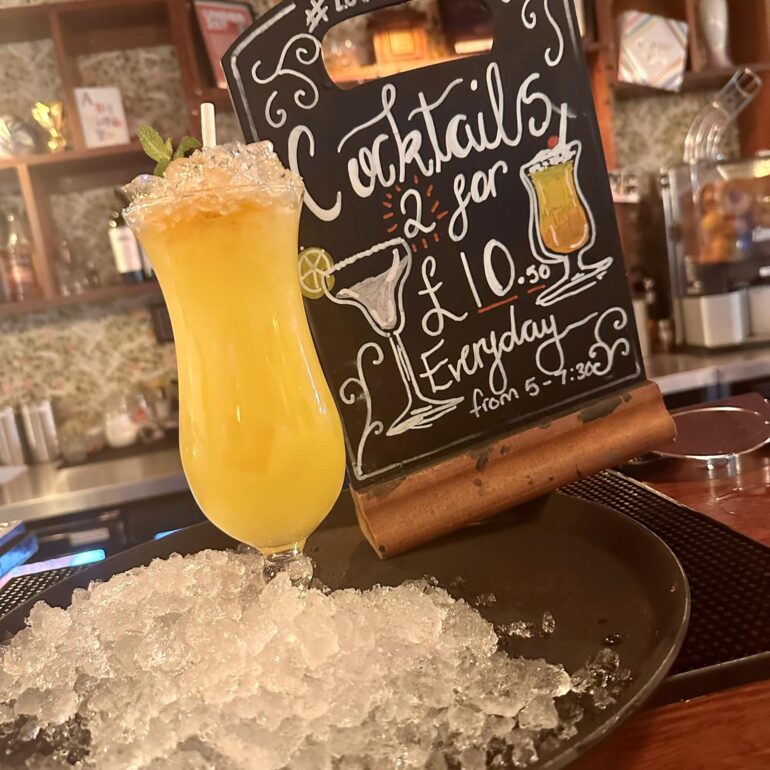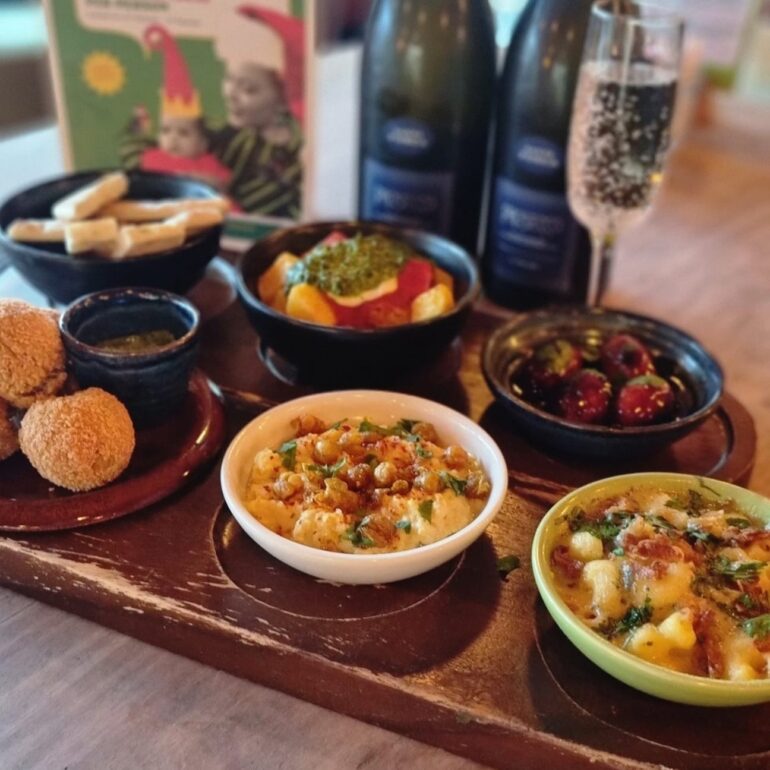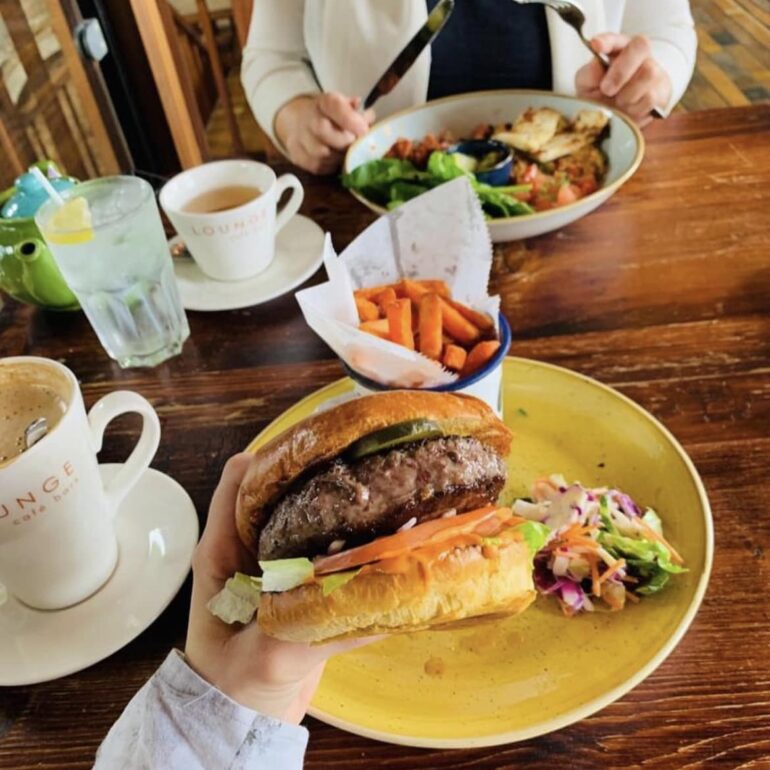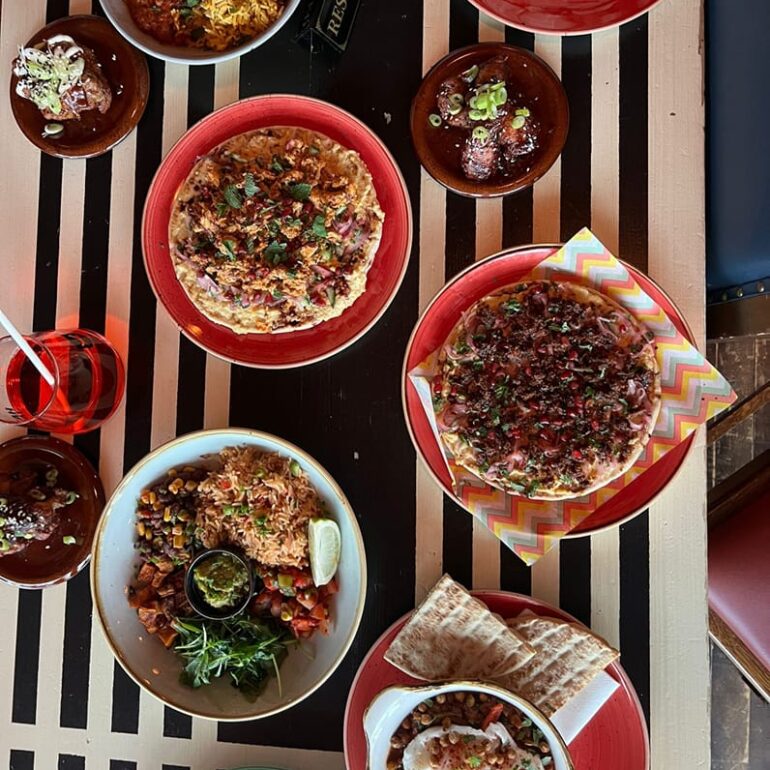 Falco Lounge
Big, bright and beautiful Falco Lounge is at the centre of Barnsley's impressive Glass Works development. We don't mind you reading while you eat or drink here – in fact, we actually open up into the Library next door, so you won't be stuck finding something to read!
Everyone is made really welcome and we serve a fantastic range of food and drinks (including full kids, gluten free and vegan menus) across two floors and on our lovely outdoor terrace at the front.
Falco Lounge's current job vacancies at The Glass Works can be found here.
Offer(s)
Cheeky Monday, Tapas Tuesday and Breakfast Club (See website for details)
Opening Times
Sunday - Thursday: 9am - 11pm
Friday and Saturday: 9am - midnight
Contact
Falco Lounge, 3 The Glass Works, Barnsley, S70 1GW
Further Info
thelounges.co.uk/falco