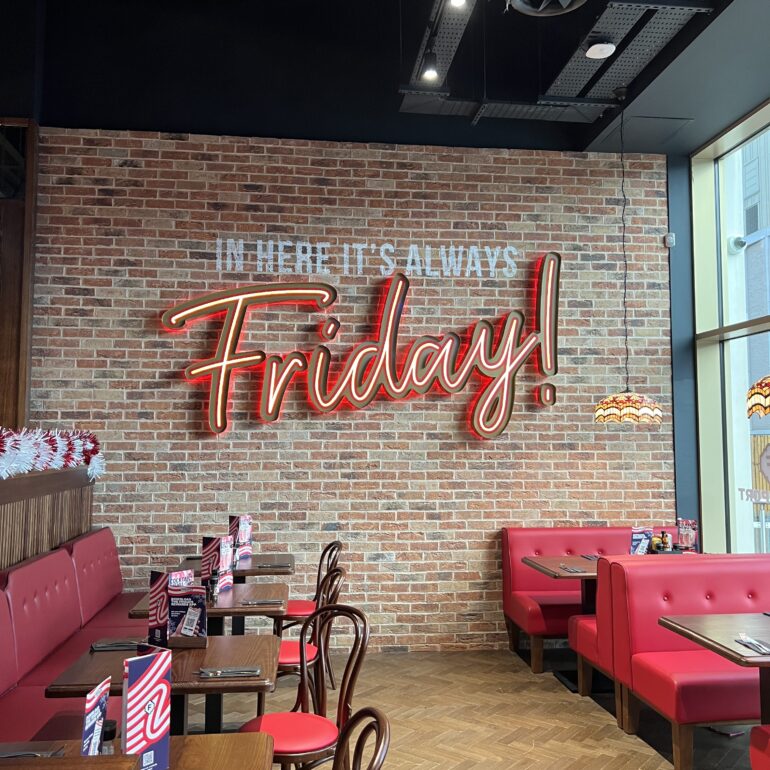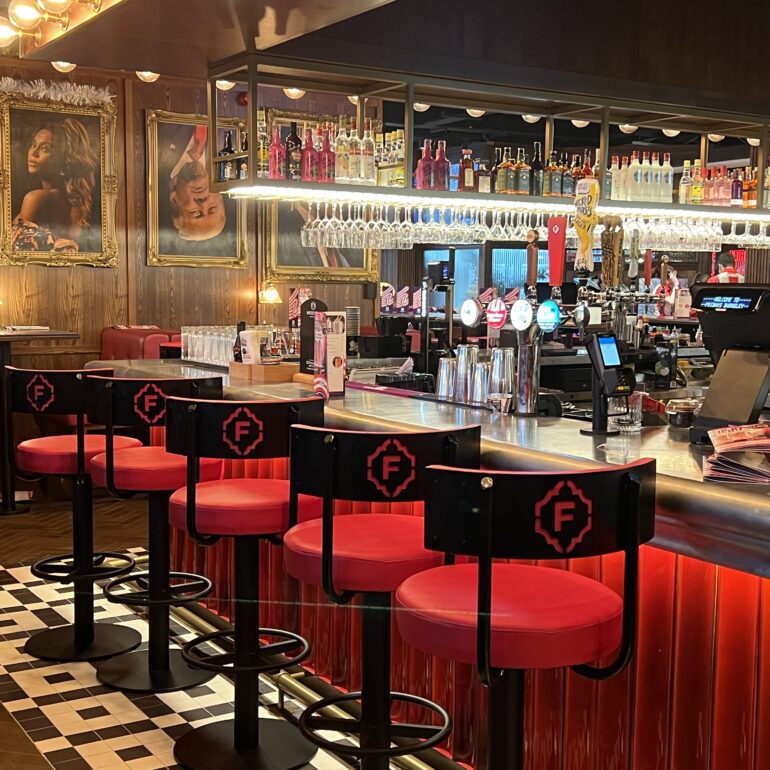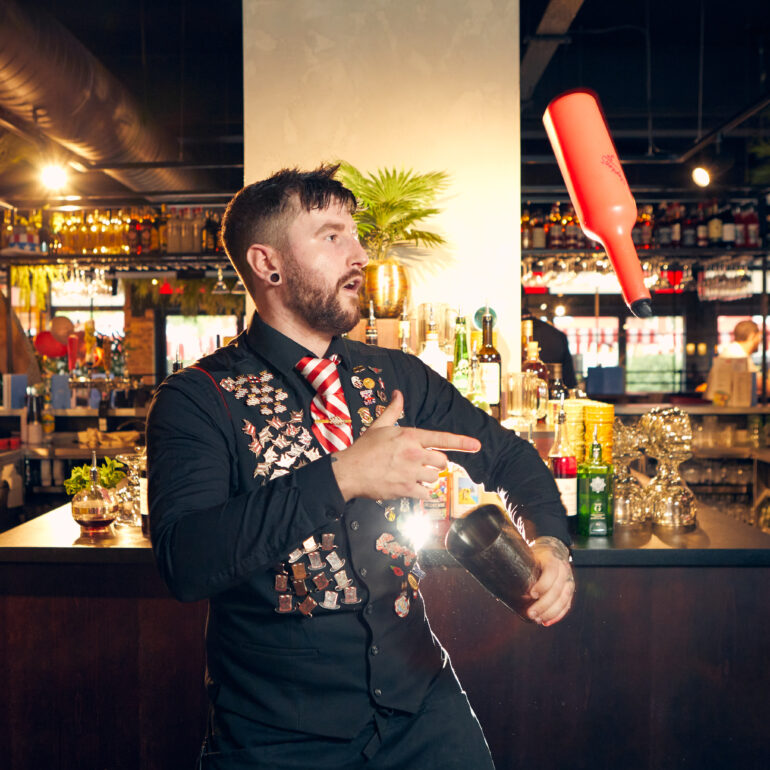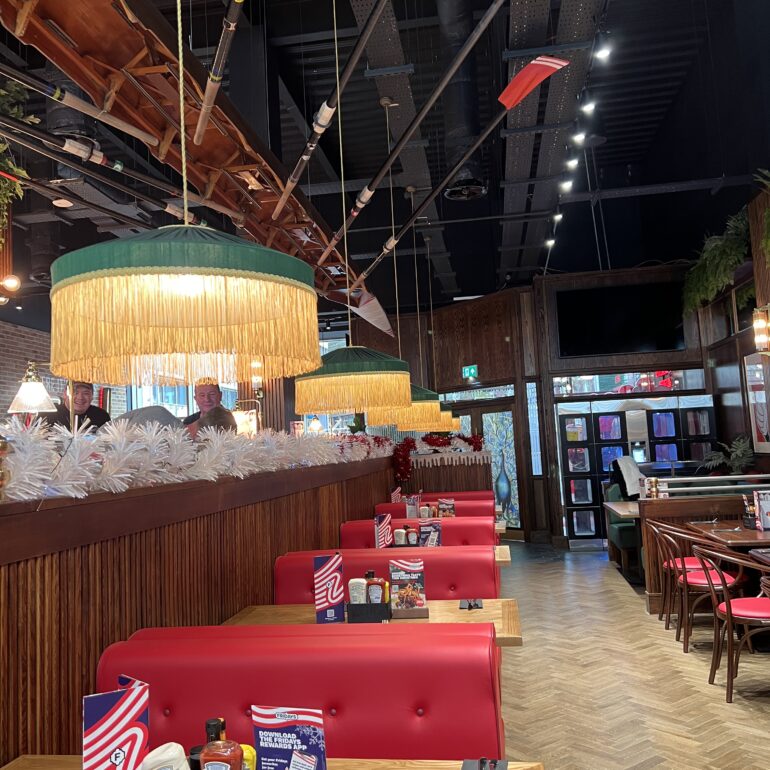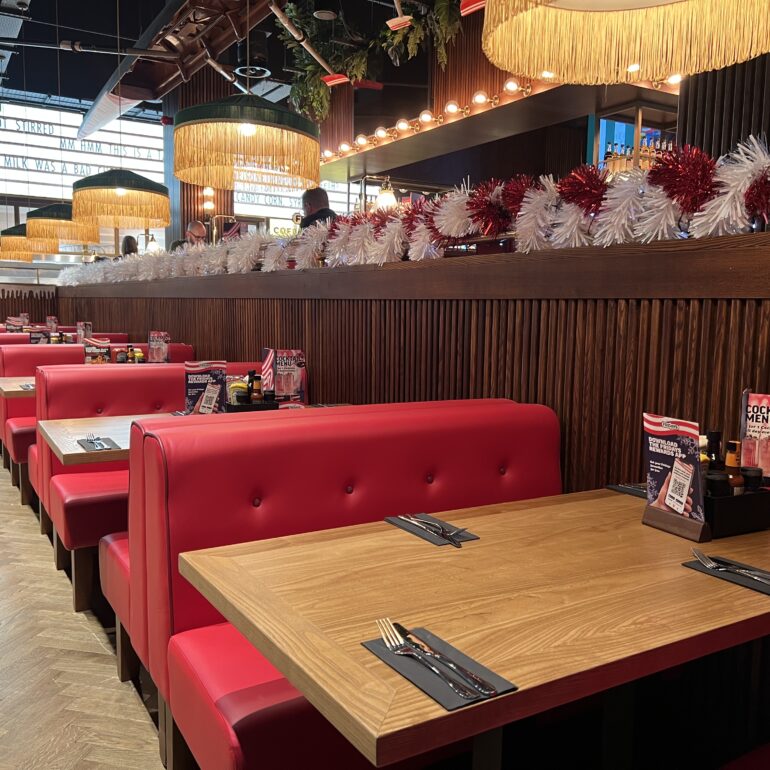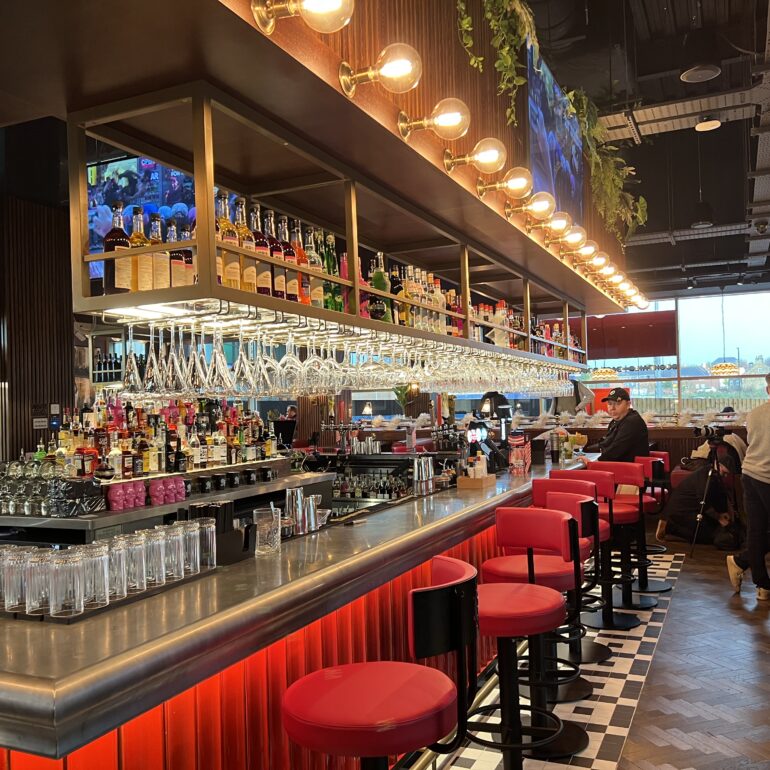 Fridays
Fridays first opened in New York in 1965 with flowing cocktails and charismatic bartenders making every night feel like a Friday. Over 55 years later, they're proudly celebrating their heritage, freshly made to order dishes with top-quality ingredients, and vibrant cocktails full of energy & theatre, all handcrafted by their expert bartenders. All of which is complemented by consistently brilliant and iconic Fridays service and spirit of generosity.
Whether you're out for a date, girls' night or a family dinner, Fridays is here to help bring that Fridays Feeling, no matter what day of the week or time of day.
Fridays current job vacancies at The Glass Works can be found here.
Opening Times
Monday to Thursday: 11:30am - 10:30pm
Friday & Saturday: 11:30am - 01:00am
Sunday: 11:30am – 10:30pm
Contact
40 The Glass Works,
Barnsley,
S70 1GW
Further Info
TGI Fridays UK
RIVER ISLAND AND FRIDAYS NEXT TO JOIN BARNSLEY'S THRIVING RETAIL AND LEISURE SCENE
Two more big high-street names, River Island and Fridays, have signed to be part of The Glass Works this week and are set to open in Spring, providing another major boost to Barnsley town centre's flourishing retail and leisure offer. Fashion chain River Island has announced it will open a large store in The Glass […]
Find out more

>>>>>>