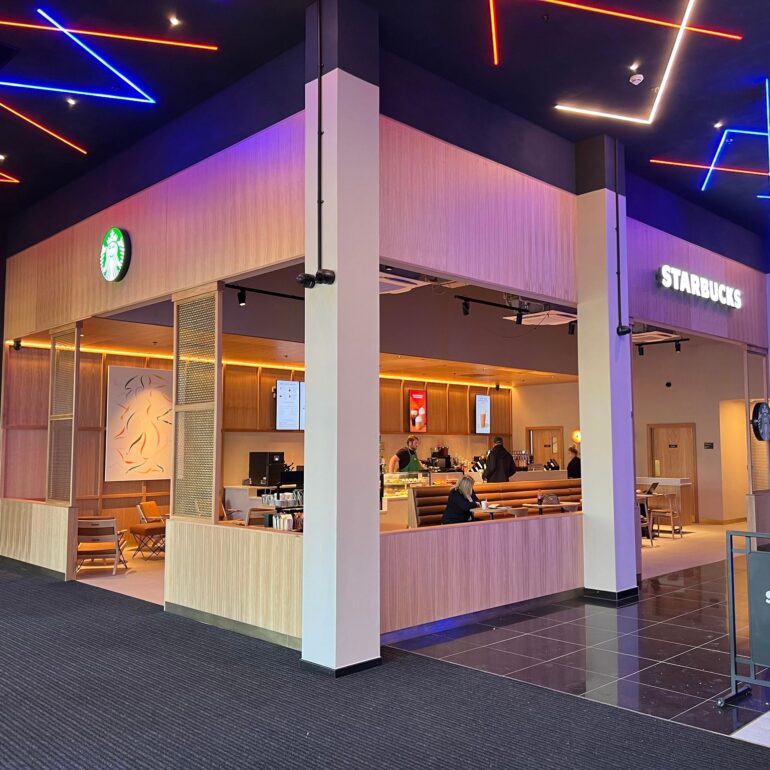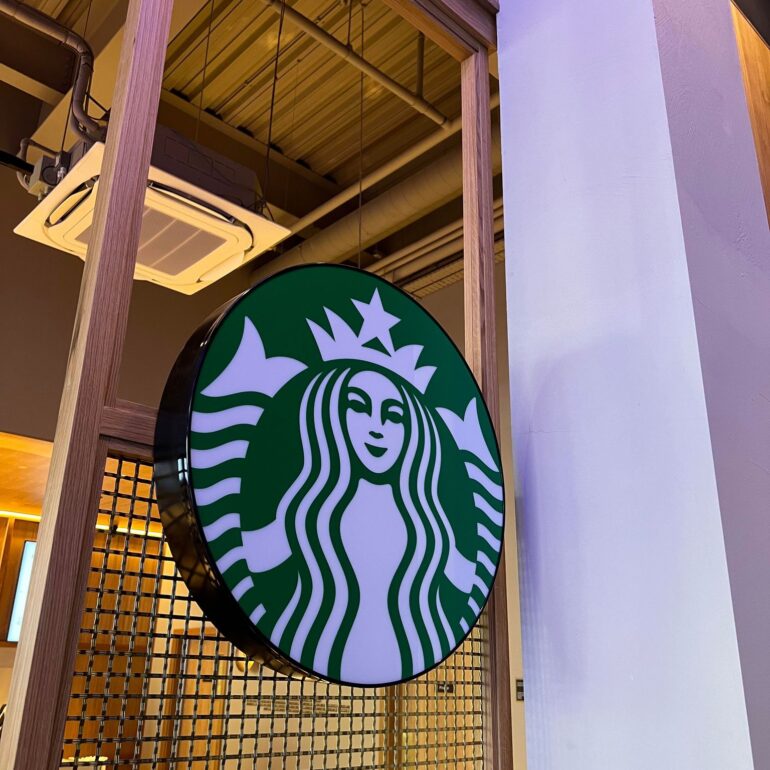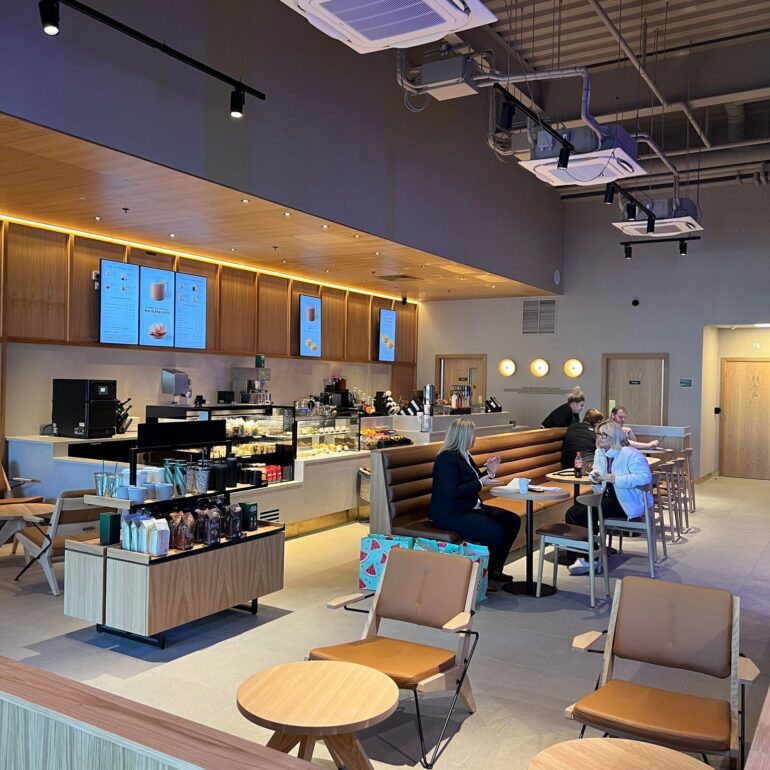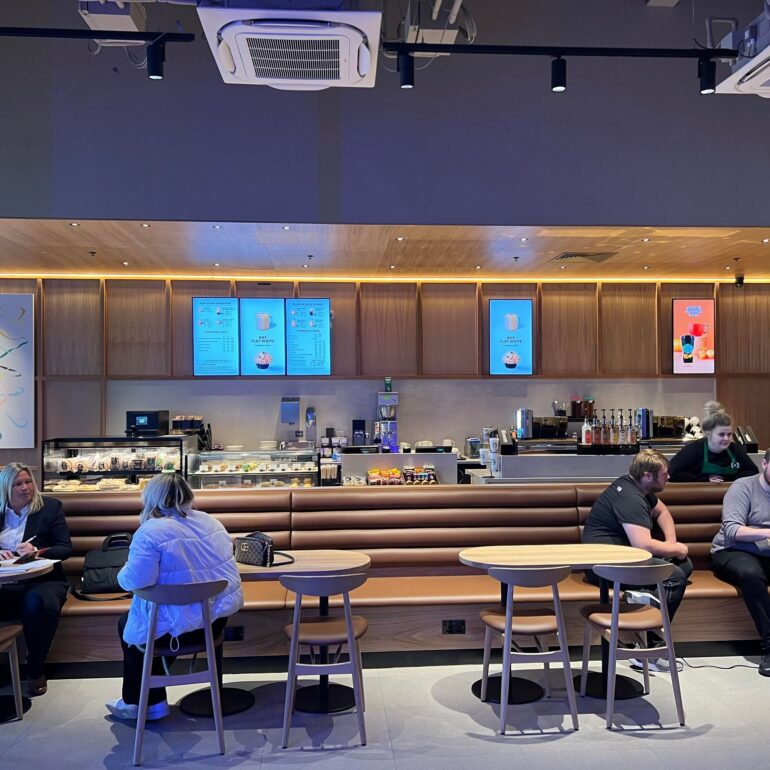 Starbucks
To inspire and nurture the human spirit – one person, one cup and one neighbourhood at a time.
Whether it's for your morning coffee, sitting in with us to study or before your movie join us in the heart of Barnsley where our team aim to make every moment right for you!
Starbuck's current job vacancies at The Glass Works can be found here.
Opening Times
Monday - Sunday: 8am - 9pm
Contact
30 & 32
The Glass Works
Barnsley
S70 1GW
Further Info
starbucks.co.uk
Cineworld Barnsley to open its doors in September 2022
A new star has arrived in Barnsley. Cineworld, the nation's leading cinema chain, has announced that Cineworld Barnsley will open its doors to the public on 23rd September 2022. The new cinema, located in The Glass Works, will feature 13 state-of-the-art screens including an IMAX® with Laser auditorium, a multi-sensory 4DX extreme cinema experience and […]
Find out more

>>>>>>