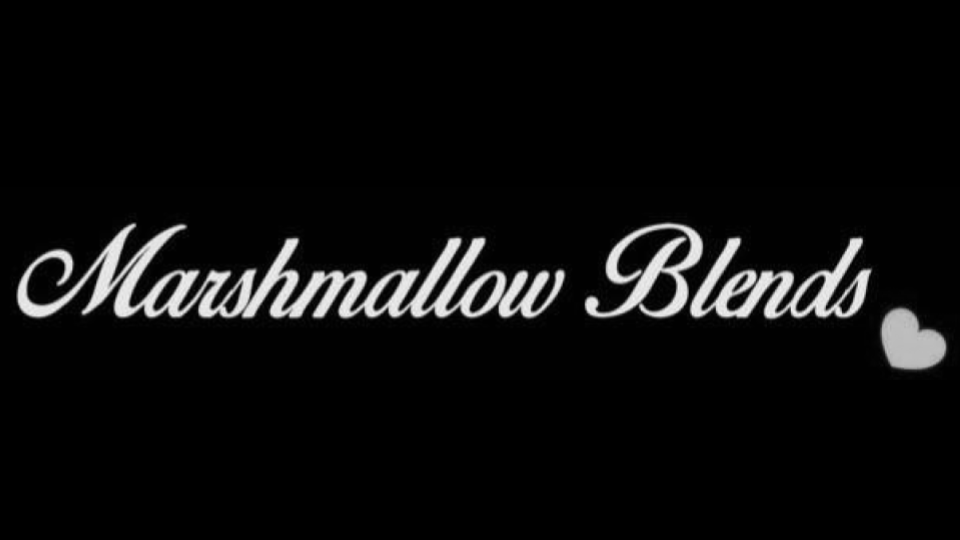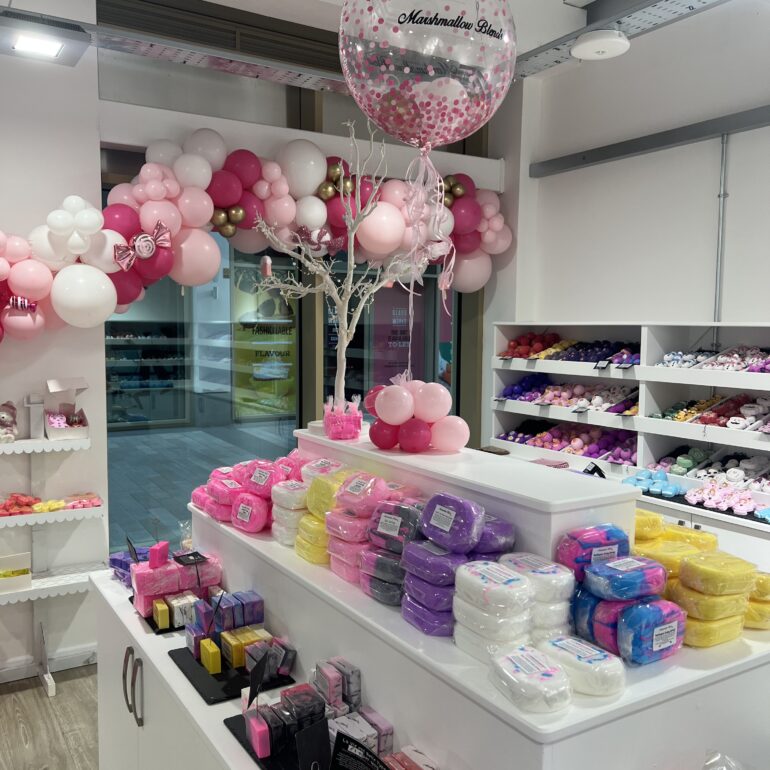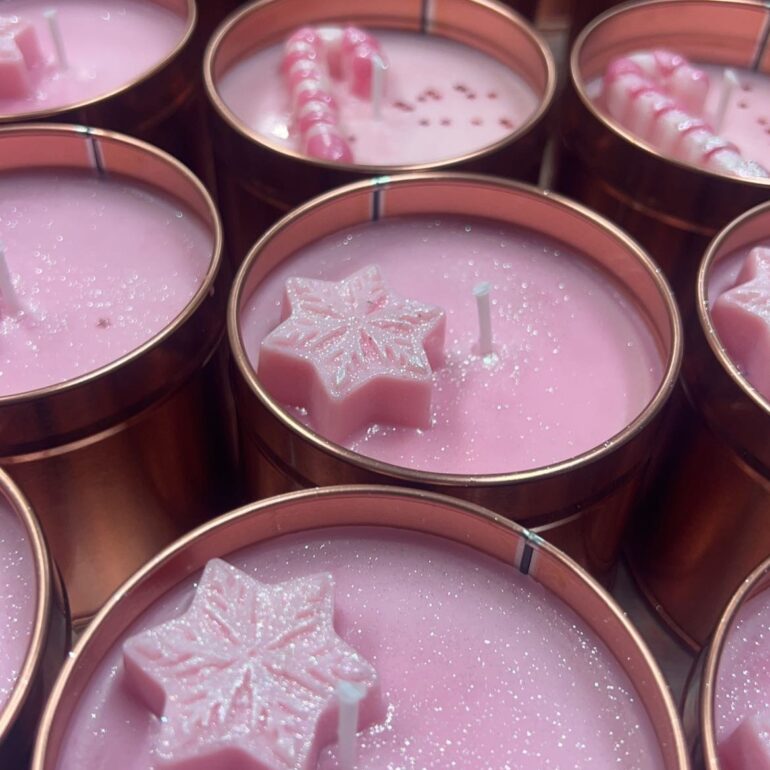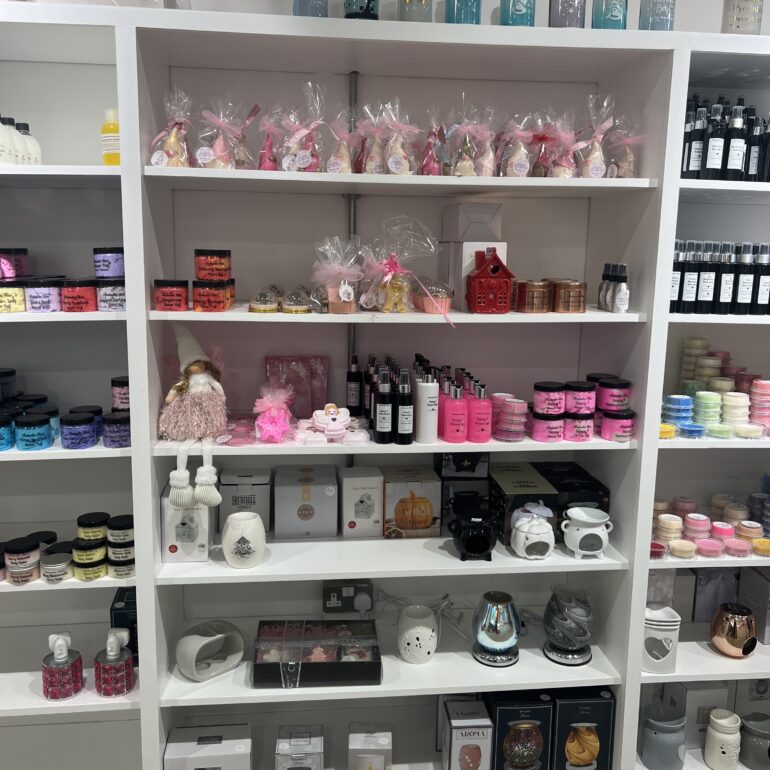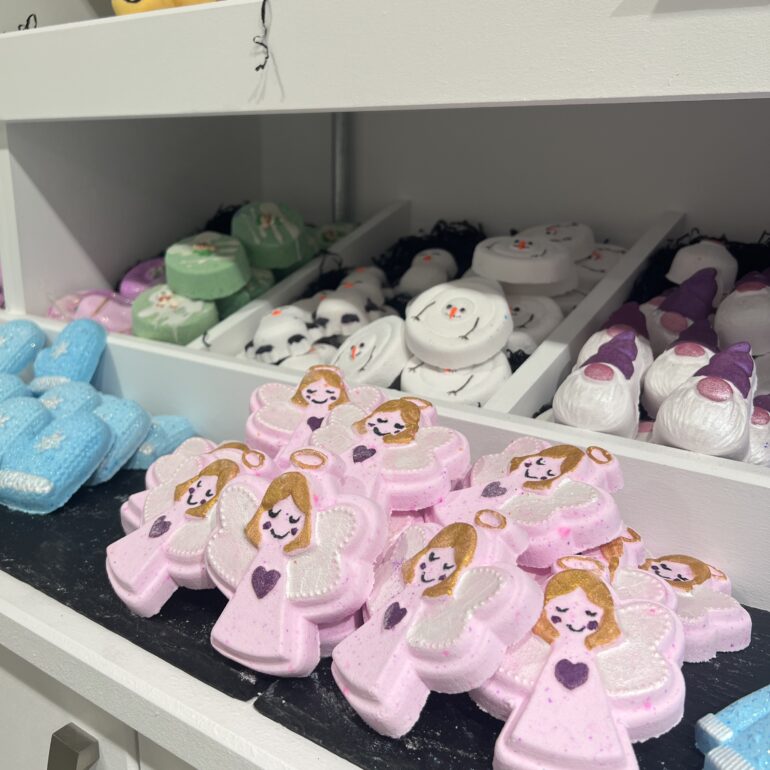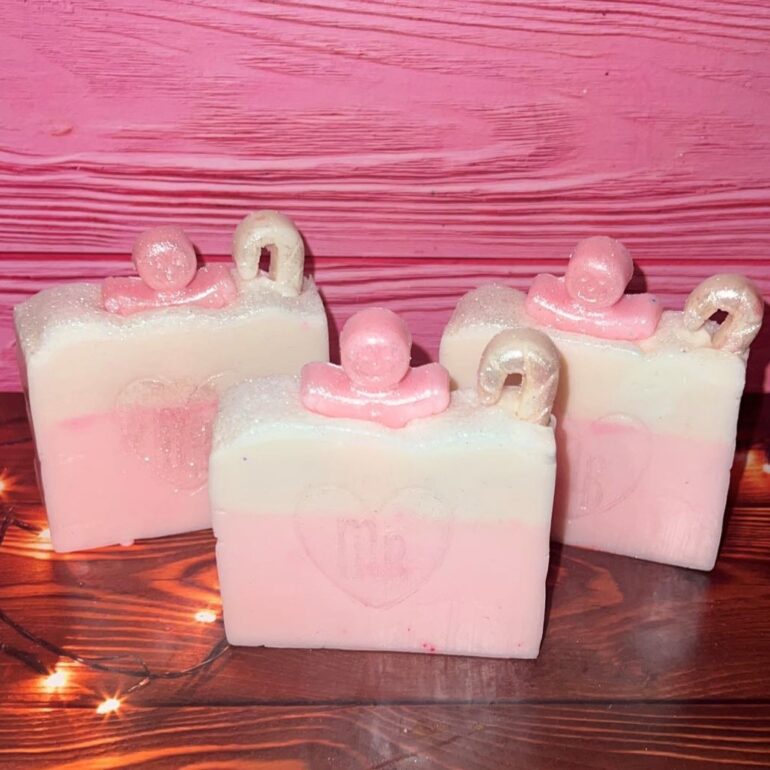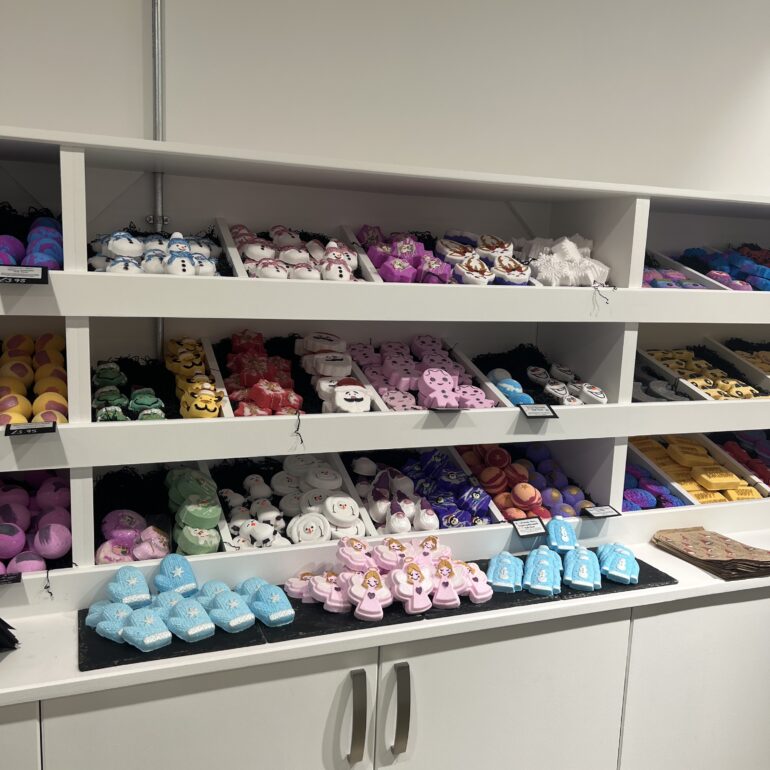 Marshmallow Blends
Marshmallow Blends was started in a home kitchen over 13 years ago, using just a handful of ingredients, and born out of their passion for all things handmade using natural ingredients.
Priding themselves on beautiful, skin-friendly products that are fun to use, great for your skin and available at affordable prices, so everyone can have a little luxury whatever the budget.
Over the years, the business has grown to two stores and selling online.
They offer a huge range of products including bath bombs, bubble bars, wax melts, candles, shower fluffs, soaps, epsom salts, and more.