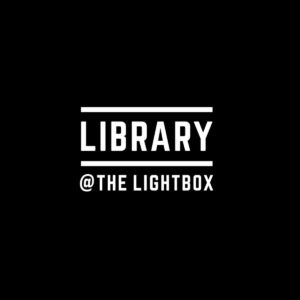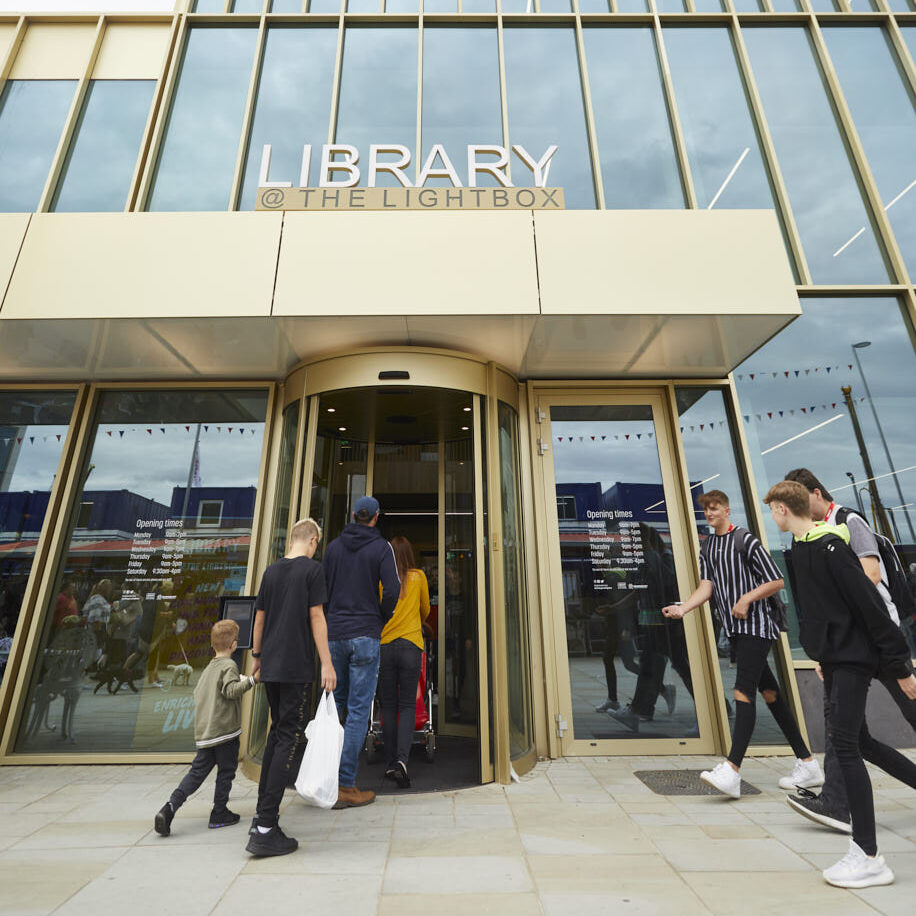 Library @ The Light Box
The Lightbox challenges our perceptions of what a modern library should be. It's a place to learn, explore, meet and make connections in a warm and friendly space. Over four floors there are a range of digital services, including cutting-edge virtual reality, a training suite complete with a 65-inch interactive touch screen, tablet computers and advanced printing and photocopying facilities.
The fully-accessible building also includes a sanctuary room for people with autism and provides meeting space for a number of organisations, including a Music and Memories Group, supported by the Alzheimer's Society and designed for people living with dementia.
Visitors can access a range of health and wellbeing services such as counselling and support for parents, including drop-in sessions with midwives and health visitors. The rooftop terrace has amazing views of the bustling town centre. The multi-purpose events space has the capacity to host large events, workshops and group activities.
Books are at the heart of it all, expanding horizons through fact or fiction and friendly staff to help borrowing easy. For younger library members, digital technology and interactive story times with innovative software bring exciting stories to life through images, lights and sounds, helping to develop speech, language and reading.
Library @ the Lightbox is open six days a week. Library users also benefit from self-service access out of hours and on Sundays – making the Lightbox easy to enjoy.
Opening Times
Monday and Wednesday: 9am - 7pm
Tuesday, Thursday, and Friday: 9am - 5pm
Saturday: 9:30am - 4pm
Sunday: Closed
Contact
Library @ The Light Box, 1 The Glass Works, Barnsley, S70 1GW