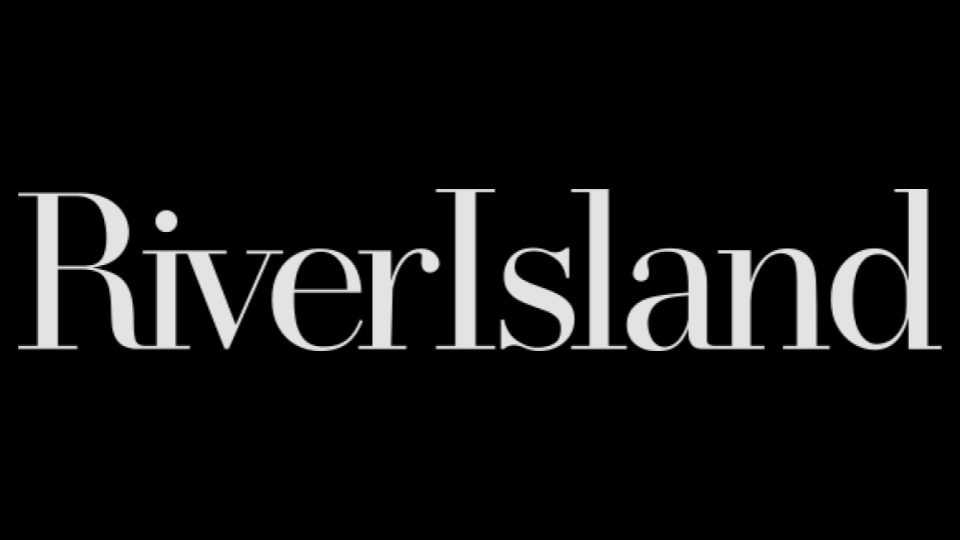 SEASONAL SALES ADVISOR AT RIVER ISLAND
£8.20 – £10.55 per hour
We're a much-loved brand with an exciting future. Our Islanders are a diverse bunch of bright, talented people who love working together – and are proud of the work they do.  Progression here can take you in all kinds of directions.
This is what a career at River Island is like.  And Christmas is where yours starts.
What We Are Looking For…
There's no place quite like the shop floor at Christmas time.
Our Sales Advisors are the key to delivering the best possible service to our customers in a responsive and fast moving environment. We are passionate and driven to provide the very best experience to our customers and are looking for like minded individuals to join the Island! Whether you are on our shop floor, in the stock room or serving on our tills you play an important part in the overall success of our stores. Our community is made up of enthusiastic Islanders who enjoy working in a challenging environment, with a shared love of fashion and the RI brand!  Sound like the place for you?  We can't wait to hear from you!
We're offering flexible contracts!
Whatever your reason for needing or wanting part time, flexible work we'd love to hear from you. Perhaps you're looking to work around the school run, university or only available at evenings & weekends. We're open to working patterns and will be guided by your availability. If It's something we can accommodate and works for our store's trading hours, you'll be an Islander in no time!
Please let us know your availability when completing the application form.
We do however, need our Seasonal Sales Advisors to be able to work Christmas Eve, Boxing Day, New Years Eve and New Years day.
This Is For You…
Discount – Generous 40% staff discount so you can treat yourself to the latest fashion.
RI Rewards – Reducing Islanders everyday expenses through discounts, benefits, financial advice, wellbeing solutions and more with Reward Gateway!
Island Culture – We work closely with the Retail Trust to create dedicated support for all our Islanders!
Family Hub – Every family is unique, we support Islanders with all different family setups enhanced maternity, paternity, adoption & fertility treatment
Giver Island – Give as you earn scheme, a 'Giver Island' day each year and matched funding
Training – Support with upskilling skills through on the job training and qualifications
Pension – A contributory private pension scheme
Holiday – 28 days (UK) 30 days (ROI) paid holiday (FTE) Inclusive of Bank Holidays
We mentioned the discount, right?
Keeping You Safe…
At River Island we are committed to the safeguarding of all of our employees regardless of age or job role. We will fulfil our obligation under the Prevent duty which seeks to stop extremism and extremist views from materialising in our business. We promote and encourage the belief in British Values- including democracy, the rule of law, individual liberty and mutual respect and tolerance of different faiths and beliefs. To find out more, please visit www.gov.uk
Every Islander Counts
Our Island is made up of a diverse community, where we all belong and feel part of something bigger. We are committed to equality of opportunity and welcome applications from individuals, regardless of age, gender, ethnicity, disability, sexual orientation, gender identity, socio-economic background, religion and/or belief. We will consider flexible working requests for all roles unless operational requirements prevent otherwise.
<<< Back to Job Listings
Employer
River Island
Job Title
Seasonal Sales Advisor
Job Type
Temporary
How to Apply