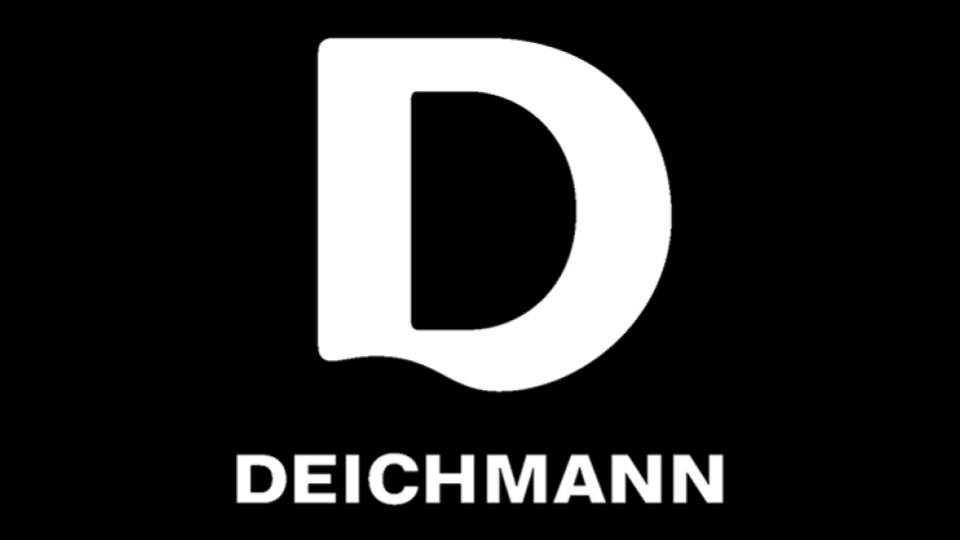 RETAIL SUPERVISOR AT DEICHMANN
Deichmann have an exciting new opportunity with an immediate start for a Supervisor to join the team. In return for your hard work, you will be offered a competitive hourly rate of up to £10.70 per hour + non contractual performance related bonus.
Are you looking for a more exciting challenge in your retail career? If yes, then Deichmann is the place for you!
Ideal Candidate
Working as a supervisor in one of our stores, you will play a vital role in the leadership of the team and go the extra mile to ensure that customers to store have a positive and welcoming shopping experience.
You must have previous supervisor experience gained in retail or in a related sector, or you may be looking to take your first step onto the retail management ladder. To be suitable for this exciting opportunity you must be able to demonstrate excellent hands on supervisory/ leadership skills and be full of energy and enthusiasm.
Key Activities:
Lead and supervise the store team in the absence of the Store Manager.
Open & close the store, including cashing up and completion of associated administrative duties.
Offer excellent levels of customer service, maintaining an expert level of knowledge across the full product range.
Lead by example, successfully promoting and recommending complimentary shoe care products and offering ad hoc training and support to team members as and when required, ensuring first class levels of customer service.
Ensure that the store is correctly merchandised, product displays are refreshed and inviting to the customer.
Process stock deliveries and store transfers.
Champion and support the achievement of monthly targets.
Deal with customer queries and complaints.
Personal Characteristics:
Retail background / transferable skills gained in a related industry sector.
Self- motivated and have a positive, can do attitude towards completion of work.
Confidence and ability to supervise, motivate, coach and work with a team.
Well organised and have a structured approach to work.
Customer and operations / task orientated.
Commercial awareness.
Spatial awareness.
Good communicator.
Attention to detail.
Able to work at pace and under pressure.
Ideally have previous supervisory experience including cashing up and banking.
Fully flexible (Monday – Sunday, hours to be agreed by rota).
We welcome applicants from the Retail sector and from sectors with the right transferable skills.
<<< Back to Job Listings
Employer
Deichmann
Job Title
Retail Supervisor
Job Type
Permanent
Full Time/Part Time
Part time - 16 hours
How to Apply