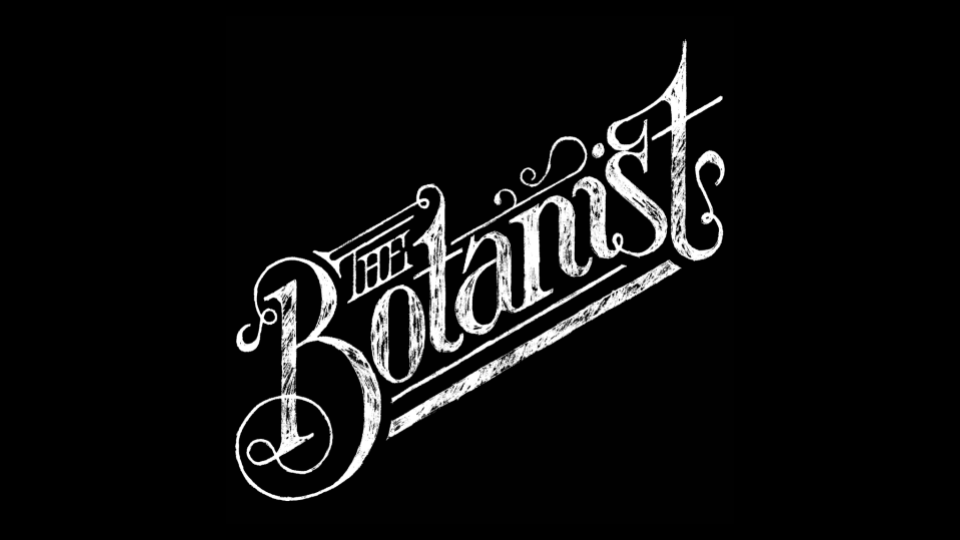 Kitchen Porter at The Botanist
£9.50 to £11 per hour
The Botanist is coming to Barnsley. We are recruiting for all front and back of house roles to be part of our amazing brand new team.
Why Join us?
The Botanist is part of New World Trading Company with venues from as far south as Plymouth to as far north as Newcastle. We have further new openings planned for 2023 and we will always encourage and prioritise relocations within our company. Many opportunities for progression!
We know that hospitality is many things to many people; we believe in flexible working patterns to support your work life balance. This is a career for those who are passionate about our fast-paced industry as well as a great part time job to those in education / working hard to earn some extra income.
We provide full training in all roles; being part of a new opening is a rare opportunity to be trained by our National Training team. We would prefer for you to make yourself as available as possible in the month of February for this.
We are recruiting for both part-time and full-time permanent roles.
What you'll get up to
As a Kitchen Porter at The Botanist, you are the unsung hero and backbone of our kitchens. Alongside the rest of the team, you make sure everything is kept clean and tidy as we know chefs can be messy! You are the bringer of pots and pans and vital to the kitchen to ensure service runs as smoothly as possible. Whether you love this role or aspire to move up into a Chef role, you will be always willing to learn more and find new and exciting ways of working.
There is always an opportunity to learn and grow at NWTC and we will require you to eagerly drive your own career progression. You will always portray an upbeat, positive attitude. Not only do we encourage individuality, we value it and we believe our business thrives on it – from the spaces we create for guests, to the careers we build for our people – you are your only limit!
Have a little look inside NWTC life
For all team members:
Tronc tips
Staff discount for you and up to 3 guests – in any of our venues
Access to up to 50% of your pay as soon as you've earnt it and save direct from your salary
Employee assistance program providing support on financial, health and legal issues
Recognition and incentives, fun at work every day
28 days paid holiday (pro-rata)
Monthly pay; straight in to your bank account
And of course the opportunity to join a great, hard-working team and having fun and meeting new friends along the way.  Come on in; you're going to love it here!
<<< Back to Job Listings
Employer
The Botanist
Job Title
Kitchen Porter
Job Type
Permanent
Full Time/Part Time
Full time and Part time roles available
How to Apply