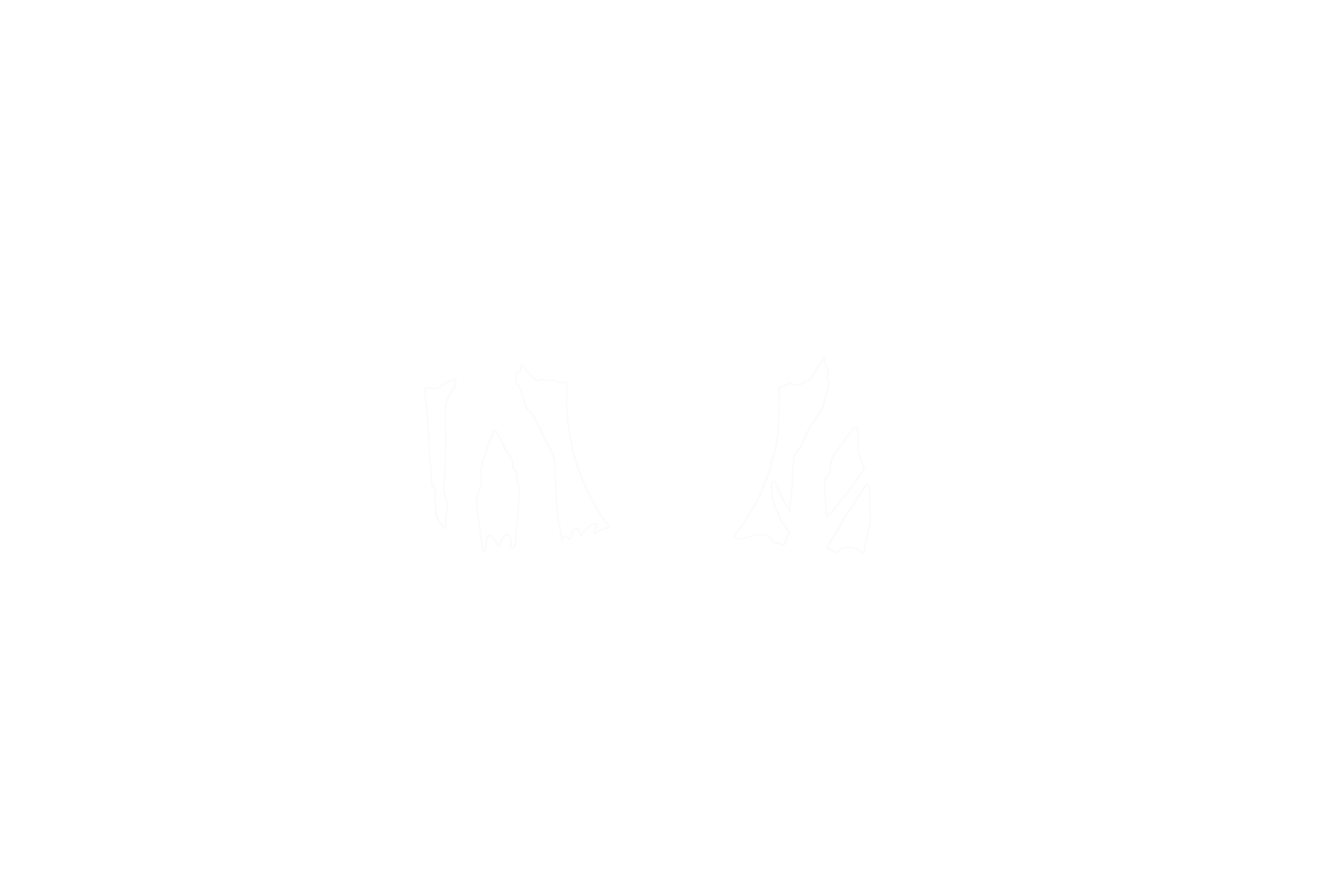 Head of Property, Assets and Facilities Management Services at Barnsley Council
Barnsley: Our vision and ambition
Our shared vision for the borough is Barnsley – the place of possibilities. We're committed to developing skills, talent and creativity among people of all ages, creating exciting prospects and meeting the demands of the future economy, and making Barnsley a better place to be. By 2030 we want everyone to benefit from, and contribute to, making our borough a thriving place of possibilities.
There's enormous growth potential in our borough. Our ambitious Local Plan nurtures better homes, jobs, services, transport links and commercial development to boost our economy. Our award-winning developments The Glass Works and The Seam digital campus run alongside a multi-million pounds investment in our principal towns and local Centres, showcasing our commitment to creating an economy that benefits everyone.
We have ambitious plans to make Barnsley the place of possibilities and see our buildings and estates as key enablers of regeneration and economic development in our urban centres and communities, as well as supporting excellent customer-facing delivery.
What we're looking for
The Head of Property, Assets and FM Services will play a key role in driving this vision forward, developing a comprehensive asset management strategy and action plans for the borough, working within the Regeneration and Culture team, across the major council directorates and with our health and wellbeing, community voluntary sector and private sector partners.
Take a look at the video to see one of our properties, Worsborough Mill.
About the role
Closing date: Friday 30 September 2022
Barnsley Council are seeking an experienced Head of Property, Assets and FM Services to join the Regeneration and Culture business unit. Barnsley Council owns significant land and property assets across the borough, and we want to make best use of these assets to be an enabler of our ambitions. The current corporate portfolio comprises of land and non-domestic property assets (2,598 in total), with a net book value of £262M.
We're looking for a strategic leader with the ability to build partnerships with organisations and businesses across the private, public, voluntary and community sectors. You'll be working on a full time, permanent basis (37 hours per week) and in return, you will receive a competitive salary of £75,463 – £82,990 per annum.
We're looking for a strategic leader with extensive experience of property and estates management, long-term asset management, leading a construction services team, and delivering council-wide FM services. In Barnsley, we see property as an enabler of our strategic ambitions and a major contributor to placemaking, regeneration, urban centre development and place management.
Responsibilities as the head of Property, Assets and FM Services will involve:
Playing a key role in the Business Unit Management Team to ensure that strategic and local objectives are achieved
Leading on the management of relevant service projects, co-ordinating resources and ensuring that they are effectively planned, managed and delivered
Providing strong leadership to ensure the efficient and effective delivery of services
Developing effective both internal and external relationships
Developing, supporting and driving innovative and creative approaches to service delivery
Steering the development of innovative and effective service delivery methods which support service delivery and improvement
Leading on and develop key corporate reviews and council wide/cross departmental strategies, projects
Ensuring that performance and development reviews are undertaken by managers to develop high performing teams
Skills and experience we are looking for in our Head of Property, Assets and FM Services include:
Being educated to degree level or equivalent
Holding a relevant professional wualification of having equivalent experience.
Having a higher degree/post graduate management qualification or equivalent
Substantial experience at a senior level in relation to services identified in the specific portfolio
Significant evidence of strategy, policy or operational service development
Experience of providing specialist advice and guidance to managers at all levels
Excellent leadership and managerial skills
Ability to organise and prioritise conflicting workloads
Ability to work at senior levels within an organisation and partnership agreements
Strong organisation and time management skills
Highly developed creative skills to develop innovative service delivery models
Commercial acumen.
Experience of previously delivering transformational programmes and driving efficiencies and income from a diverse asset base.
This is an exciting opportunity to someone who enjoys being part of an interdisciplinary team, working in an agile and well-run council, working collaboratively with other directorates and across boundaries to ensure Barnsley residents, communities and businesses thrive.
<<< Back to Job Listings
Employer
Job Title
Head of Property, Assets and Facilities Management Services
Job Type
Permanent
Full Time/Part Time
Full Time
How to Apply