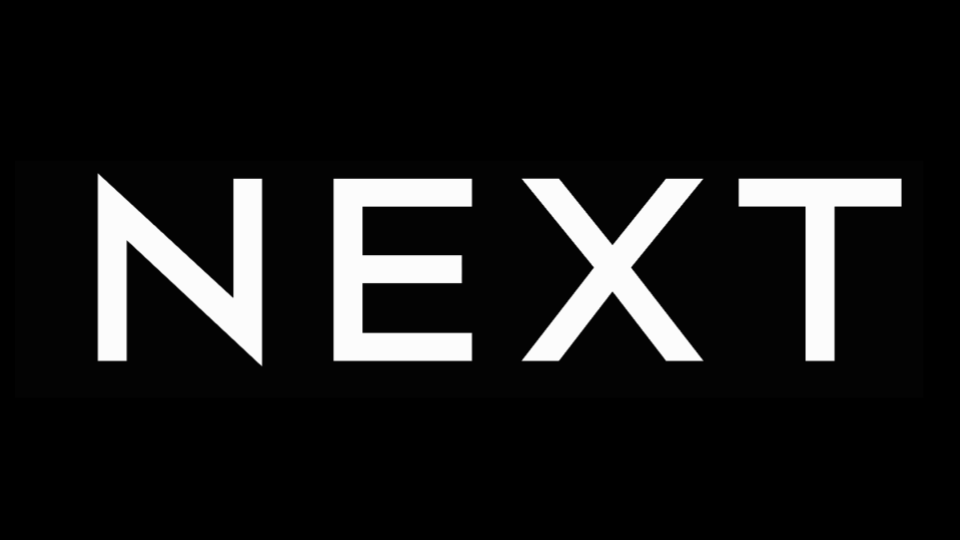 CHRISTMAS SUPPORT TEAM AT NEXT
£7.23 – £10.42 per hour
Mon 14.00 – 18.00, Fri 14.00 – 18.00
Join our team and help to keep our customers happy in the run up to Christmas and during our End of Season Sale. It's our busiest time and we'd love your help to ensure our customers receive fantastic service. We have 3 weeks up to 12 week's work, to include working Christmas Eve, our first day of Sale on Wednesday 27th December 2023 and Thursday 28th December 2023. We just can't do it without you!
About the Role:
To be a successful Christmas Support Team Member you will:
Be working on the salesfloor, in the stockroom, or both
Offer fast and friendly service to all of our customers
Help get stock to the salesfloor as quickly as you can
Keep the salesfloors looking fantastic and easy to shop from
We'll offer amazing benefits (conditions apply, see list further below)
About You:
A great communicator who's always looking for ways you can help
Friendly, calm and efficient – even on your busiest days
Excited about the challenge of a varied and fast-paced job
Flexible, supportive and always ready to go the extra mile
UK Stores Only
In accordance with Home Office guidance successful candidates will be required to evidence their right to work in the UK before commencement of employment.
This role is not one we would typically consider for sponsorship under the Skilled Worker route due to, for example, the relevant Home Office requirements on skills level, not being met. Candidates are therefore encouraged to consider their own right to work options without Next sponsorship
What's Next
As part of your application you will be required to complete an online assessment. This will involve a Working with Numbers Assessment and a Retail Scenarios Assessment. Our in-store recruitment team will then review the successfully completed applications and those that match the job criteria closest will be contacted to arrange an initial Interview so we can have a chat to find out more about you.
In order to apply for this position you must not have had an unsuccessful online assessment (as detailed above) in the last 6 months.
Best of luck!
ABOUT US
You know Next, but did you know we're a FTSE-100 retail company employing over 35,000 people across the UK and Ireland. We're the UK's 2nd largest fashion retailer and for Kidswear we're the market leader. At the last count we have over 500 stores, plus the Next Online and it's now possible to buy on-line from over 70 countries around the world! So we've gone global!
ABOUT SOME OF OUR BENEFITS
Recognition and rewards for doing a great job and achieving great results (after 1 week's service)
25% off a huge selection of Next, Lipsy and Victoria's Secret products
10% off most partner brands & up to 15% off Branded Beauty (after 1 week's service)
75% off a generous (optional) working wardrobe allowance to buy clothes to wear for work
Early VIP access to sale stock
Hot deals and exclusive offers from over 3,500 retailers through Perks at Work
Access to fantastic discounts at our Staff Shops
Access a 24/7 digital GP and other free health and wellbeing services
<<< Back to Job Listings
Employer
Next
Job Title
Christmas Support Team
Job Type
Temporary
Full Time/Part Time
Part Time - Multiple roles available
How to Apply