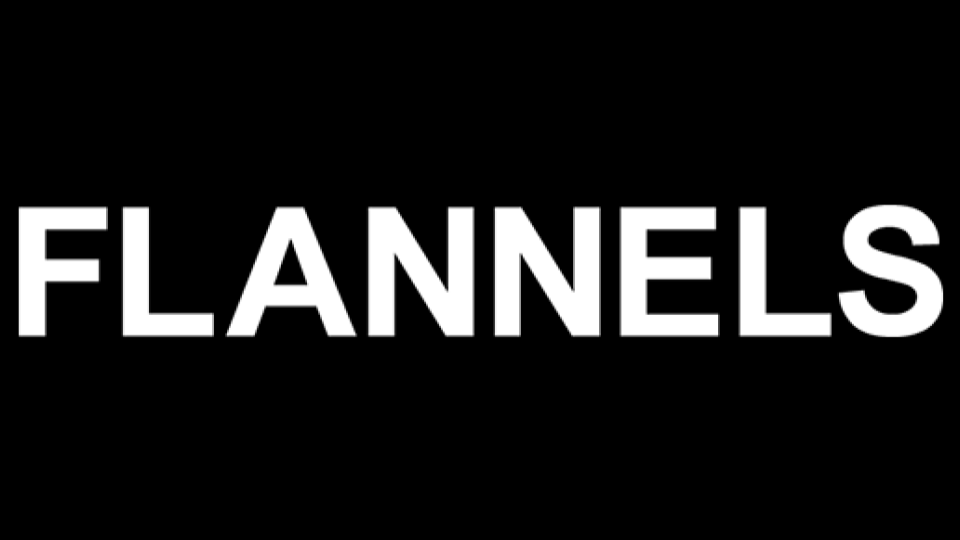 ASSISTANT STORE MANAGER AT FLANNELS
FLANNELS is the luxury fashion destination for men and women, home to an edit of over 200 brands from established international designers to contemporary labels.
With innate attention to detail and a timeless style, FLANNELS offers a luxury lifestyle that is as traditional as it is modern. Be it through our stores or website, we ensure an elegant simplicity, so nothing can detract from the brands we represent.
To continue our growth and expansion we now require a truly exceptional, driven and proven Store Manager to join our Flannels team.
JOB DESCRIPTION
Job responsibilities:
Maximise turnover to exceed required targets and identify opportunities to continually improve performance
Manage and motivate the performance of the team to ensure sales targets are met and exceeded
Be a strong presence on the shop floor to drive sales both personally and through the team
Ensure exceptional customer service is delivered at all times
Ensure all members of the team have the tools and knowledge to deliver the key business objectives
Manage the presentation and merchandising of seasonal stock in line with Head Office directives
Maintain an awareness of current and market trends, understand forthcoming customer promotions and monitor local competitors
Ensuring all paperwork, policies and procedures are carried out efficiently and accurately
Drive and deliver KPIs
Carry out all additional duties where and when necessary within the defined levels of responsibility and accountability for your role
QUALIFICATIONS
Skills and knowledge:
You should have a strong clientele background, with a solid database of personal contacts and clients
Previous retail experience within the premium sector is preferred
You will be an exceptional people manager, with strong leadership and motivational skills
Excellent communication, planning and organisational skills
Excellent analytical skills, the ability to interpret financial and sales data
A high level of brand awareness and product knowledge
An awareness of the local area
Personal qualities
High level of personal energy to drive projects to completion
Confident and assertive
Positive and enthusiastic with a can-do attitude
Passion for fashion retail
Professional manner
Trend aware, fashion-conscious and well presented at all times
<<< Back to Job Listings
Employer
Flannels
Job Title
Assistant Store Manager
Job Type
Permanent
Full Time/Part Time
Full Time
How to Apply