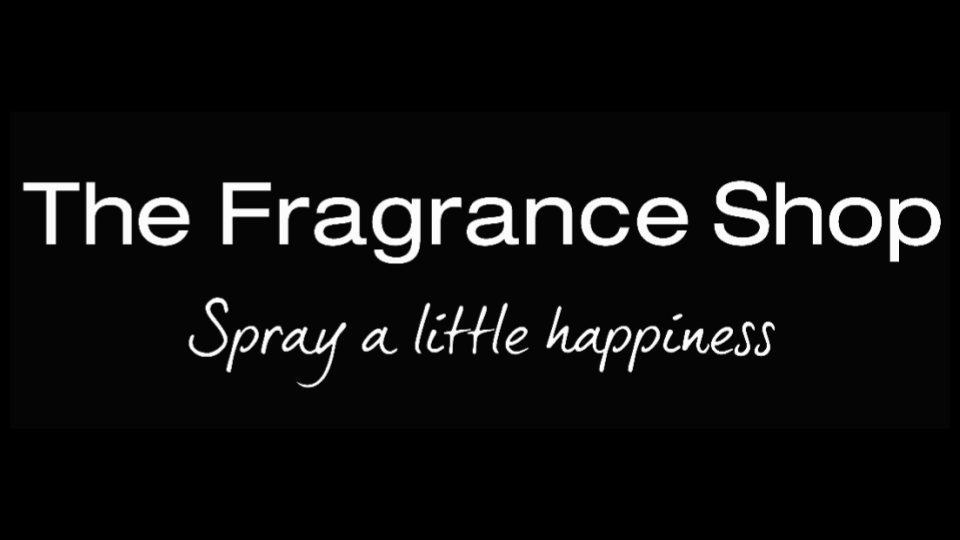 ASSISTANT MANAGER AT THE FRAGRANCE SHOP
The fragrance shop are on the lookout for an enthusiastic, motivated and reliable Assistant Manager to join our team.  Responsible for helping the Store Manager manage the store by providing excellent customer service whilst ensuring sales are maximised at every opportunity and establishing efficient methods of operation. This position is hands-on and will play a pivotal part in staff training and development.
We are extremely passionate about our products and ensuring our customers receive the highest level of customer service. Our employees are trained to offer the very best expertise and knowledge within the fragrance industry. So, if you feel you are passionate about fragrance and thrive in a busy environment then this could be the perfect role for you!
As an Assistant Manager at The Fragrance shop, you will be responsible for;
Supporting your Store Manager with the achievement of retail store targets
Open and close the store and are responsible at that point for ensuring that the store trades safely and legally
Help to manage a team of consultants by training, coaching, delegating and empowering them to provide excellent customer service.
Delivering sales through friendly and efficient customer service
Take a lead role in resolving customer questions and queries.
Following guidelines, ensure that all products are presented/displayed to their best advantage.
Ensure that all products are correctly coded, priced and accurate POS is used.
Ensuring our customers have a fun and enjoyable shopping experience
Effectively matching the correct fragrance to the customer's needs
Assisting customers with their queries using your product knowledge
Actively promote the company and role in the local marketplace.
Continue to develop self and role by studying relevant training materials and store information.
Processing transactions at the till point
Assisting with processing store deliveries, visual merchandising, stock takes, markdowns and promotions
Ensuring the store looks presentable and inviting to our customers
You'll possess the following experience, skills and attributes;
Confidence and personality!
Enjoy talking to people and be at ease approaching customers and demonstrating our products
Adaptable with a 'can do' attitude
Strong communication and interpersonal skills
Customer service focused
Possess excellent customer service skills
Demonstrate a natural sales ability
Be passionate about retail and fashion
Be enthusiastic and results driven
Enjoy working as part of a team
Ability to operate POS system
<<< Back to Job Listings
Employer
The Fragrance Shop
Job Title
Assistant Manager
Job Type
Permanent
Full Time/Part Time
Part Time - 24 Hours per week
How to Apply
To apply, drop your CV into store, or email to 351.barnsley@tfsstores.com